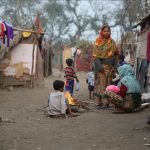 Kalindi Kunj, Madanpur Khadar and camps in Nuh district all represent the pathetic living conditions of the Rohingyas in Delhi-NCR. With government neglect and institutional apathy, are the Rohingyas destined to bear the brunt of a life threatening pandemic?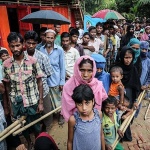 After CAA and NRC, Centre's next target is the fast deportation of Rohingya refugees from the country.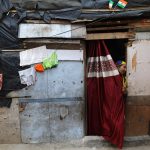 Lawyers representing the Rohingyas have reiterated the constitutional right (of citizens and non-citizens alike) to equality, life and personal liberty in India. Meanwhile, the government has claimed such refugees may pose a security threat to the state.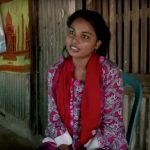 Rahima Akter's story is about the deteriorating plight of Rohingya refugees in Bangladesh's Cox Bazar.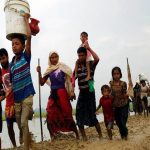 Forced to flee their homeland,730,000 Rohingya people face gross human rights violation.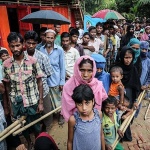 Seven Rohingya refugees who were held in imprisonment since 2012, by the Indian state on the grounds of illegal migration, were deported back to Myanmar on Thursday, after the Supreme Court rejected their plea to stay back in India as they fear being killed in Myanmar.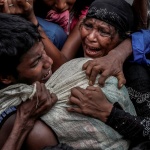 CRITICAL INSIGHT Refugee camps in Bangladesh's Hoax Bazar are the new home for a great section of Rohingya people.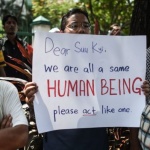 Myanar's Rohingya population is facing a clear case of ethnic cleansing with organised violence and atrocities against them by the overwhelming military establishment. It is a paradox that its Nobel Peace Prize winner leader Aung San Suu Kyi chooses to remain silent and do little to curb the violence against this particular ethnic minority. Does this not reveal the inherent irony of peace politics in our times?