The name of 82 year old Bilkis featured on the Time magazine's list of 100 most influential people of the year along with other Indians.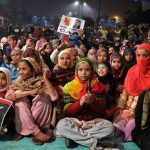 AAP has been pushing the BJP-Shaheen Bagh nexus conspiracy in a move to win over a distinct vote bank, but isn't it turning counterproductive?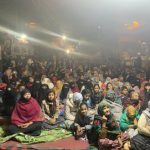 The anti-CAA protests at Shaheen Bagh has been cleared amid coronavirus pandemic.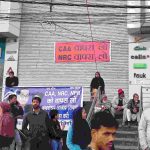 In the wake of the coronavirus pandemic, Shaheen Bagh protestors have decided to continue the protest despite imposition of 'Janata Curfew.'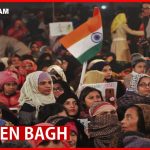 Shaheen Bagh protests may be impacted by ban on large gatherings as part of measure to tackle spread of coronavirus.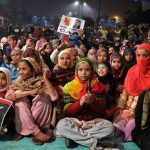 Supreme Court appointed interlocutors file report in sealed cover and hand it over to the SC.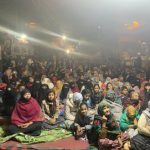 Following the death of an infant at Shaheen Bagh, the debate about whether children and infants should be made part of protests has once again occupied the centre-stage.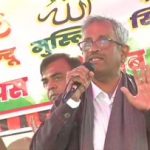 SC appointed interpolators advocates Sanjay Hegde and Sadhana Ramachandran went to speak to the protestors of Shaheen Bagh, will this move be successful or will it be a failure?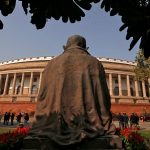 Constitutional morality and the assertion of the constitutional ideal are our urgent needs in these difficult times, but are we ready for this quantum leap?