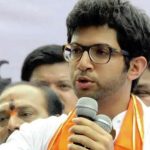 This is the first time a father and son are a part of the cabinet in Maharashtra. Is the Shiv Sena walking on the footsteps of its now ally Congress in terms of nepotism?.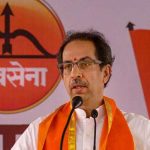 Uddhav Thackeray came late into the political scene but carved his own place within the system. No secret ballot allowed and voting to be live telecasted, orders SC on Maharashtra floor test.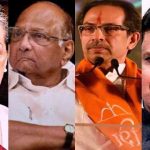 After prolonged political turmoil, Shiv Sena and Congress-NCP alliance to soon form government in Maharashtra.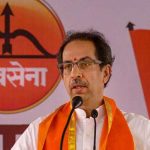 Congress interim chief Sonia Gandhi meets important leaders to discuss alliance possibility in Maharashtra.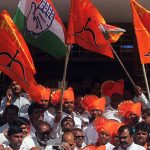 Can the Shiv Sena's appeal for an alliance with the Congress-NCP sustain itself?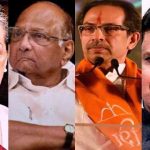 Despite ideological differences, the Congress may do the impossible by supporting Shiv Sena to form a government in the state of Maharshtra.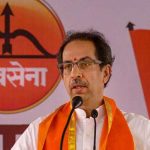 Power-tussle between Shiv Sena and the BJP make Maharashtra wait for leadership. VIEWPOINT/In the age of absurdities, everything is possible. Priyanka Chaturvedi in the Shiv Sena - so what?