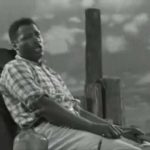 "We must join the tens of millions all over the world who see in peace our most sacred responsibility." - Paul Robeson  Today is indeed a...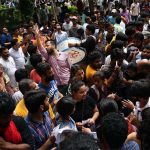 There are no rights without responsibilities. There is no freedom without consciousness. There is no protest without honesty.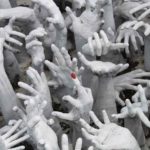 The author reflects on the contemporary feminist discourse and brings to light some of his own dilemmas on such a debate.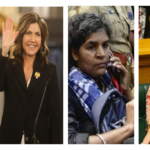 Women's Day/ As we commemorate Women's Day and salute the strong spirit of women across the world, we share a few positive stories from all around the world.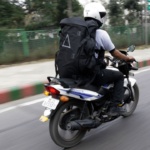 FROM THE FIELD E-commerce websites offer ease of buying to customers but how do they treat their 'lifeline' delivery boys?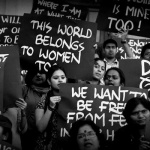 Sexual violence, prejudice and the denial of basic rights to women are all reflections of the regressive patriarchal mind-set. Should the feminist struggle belong only to women? Rashi Dubey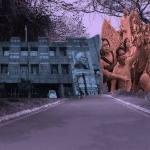 PERSPECTIVE Is the dream becoming real? Here is a piece - written with intense pain and sensitivity - that makes us think about the state of higher education in the country. Avijit Pathak