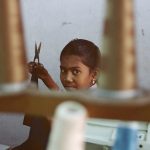 The coronavirus pandemic has multiplied the instances of child labour, recently over 35 children have been rescued from a garment factory in Tamil Nadu reigniting the debate on prevalence of child labour in the country.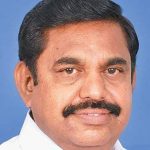 NEP 2020 makes an assertion on the three-language formula which is strongly being opposed by Tamil Nadu as it wishes to continue with the two-language formula.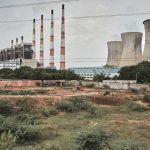 The thermal power station in Neyveli, Tamil Nadu, suffered a boiler blast resulting in the death of 13 workers who were involved in a routine maintenance operation.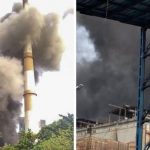 Six people have ben reported dead and more than seventeen have been seriously injured in Neyveli boiler blast in Tamil Nadu.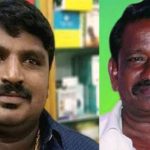 Outrage is growing over the custodial deaths of a father and son in the state of Tamil Nadu after they allegedly violated lockdown norms.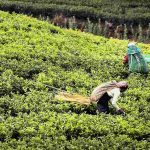 In Tamil Nadu's Niligiri, tea plantation workers are compelled to return back to work with meagre wages and no safety measures amid the lockdown.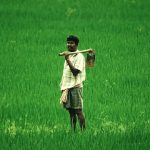 Landless Dalits in Tamil Nadu's coastal belt discriminated in post-Gaja rehabilitation schemes.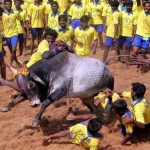 Jallikattu is a traditional customary practice of Tamil Nadu where participants compete to tame and calm down a fierce bull often injuring either the bull itself or many among the audience. Should such a ritual continue to exist despite its inherent brutalities or can we rethink custom and tradition in more humanitarian terms? Mayank Singh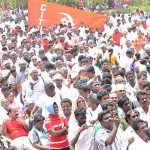 Keezhvenmani is still steeped with poverty, sporadic jobs, and erratic income. While the incident saw its representation in literature and movies, it has failed to remain fresh in the collective imagination of the subaltern in their demand for justice.