Tag: THE CITIZENSHIP AMENDMENT BILL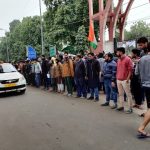 After brutal police violence at JMI, students throughout the country condemn the act and stand in solidarity with JMI.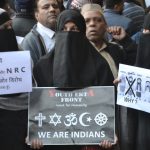 Massive protests took place at Jantar Mantar uniting people from different walks of life against the CAB.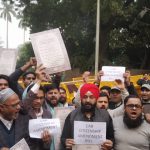 The United Nations has condemned India's Citizenship Act and labelled it "Fundamentally Discriminatory."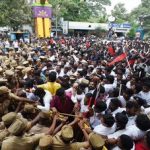 Curfew, police firing, night vigils and massive demonstrations have marked the widespread public outrage against the CAB.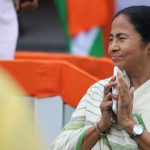 Keeping up with Bengal CM Mamata Banerjee's secular credentials, Muslim groups to launch "peaceful protests" against the Citizenship Bill.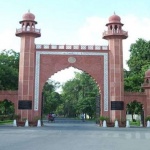 From boycotting meals to massive protest rallies, AMU students vehemently oppose the CAB.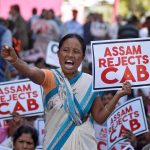 Protests Continue in Guwahati against the Citizenship(Amendment) Bill as protestors defy curfew.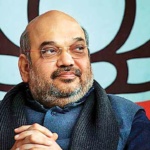 In defence of CAB, Home Minister Amit Shah says, "Muslims in India don't need to worry."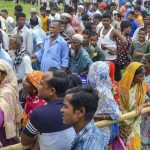 The CAB will be tabled in the Lok Sabha by Union Home Minister Amit Shah but is likely to face great opposition in the House.