Tag: THE CITIZENSHIP AMENDMENT BILL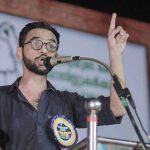 Over 200 activists and scholars have demanded that activist Umar Khalid be freed and have called his arrest a pre-mediated witch-hunt.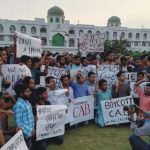 Assam witnesses a revival of anti-CAA protests amid growing coronavirus cases as thousands gather at Jorhat and other places across the state.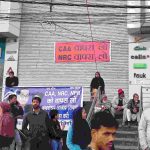 In the wake of the coronavirus pandemic, Shaheen Bagh protestors have decided to continue the protest despite imposition of 'Janata Curfew.'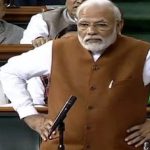 PM Modi said in Rajya Sabha that the Opposition was opposing the NPR to deprive poor of welfare schemes.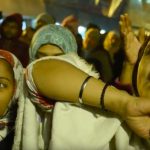 Women protestors of Shaheen Bagh have inspired women across the length and breadth of the country, is it the final arrival of ordinary women onto the political stage?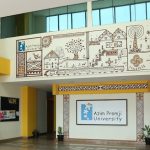 APU teachers and students have issued a statement condemning "undemocratic" curtailment of dissent in JNU.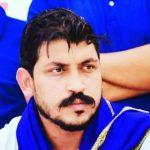 While hearing Chandrashekhar Azad's bail application, Tis Hazari Sessions Judge Kamini Lau reminded the public prosecutor that it was one's constitutional right to protest.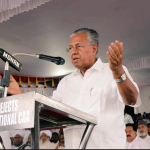 Kerala becomes the first state to file a petition in the Supreme Court against the contentious CAA.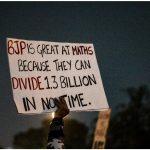 The Centre on Friday announced that the Citizenship (Amendment) Act will come into force from January 10.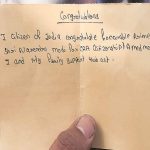 Students of a school in Gujarat are being made to write postcards congratulating the PMO for introducing the CAA.