Tag: THE CITIZENSHIP AMENDMENT BILL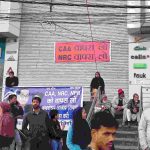 Braving extreme cold, the women of Shaheen Bagh come together to resist the contentious CAA.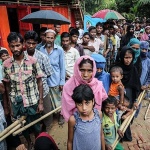 After CAA and NRC, Centre's next target is the fast deportation of Rohingya refugees from the country.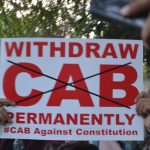 On Savitribai Phule's birth anniversary,Queer groups led anti-CAA protests across cities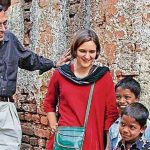 Nobel laureates Abhijit Banerjee and Esther Duflo caution India on the contentious CAA and the NRC.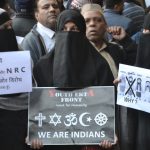 In a country where stereotypes and misconceptions about Muslims have become part of official rhetoric and we refuse to break free, what does secularism mean?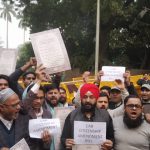 A huge furore has enveloped the consciousness of the entire nation, and the reason behind it is the CAA-NRC.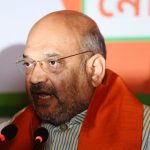 In his latest attack on the Opposition, Home Minster Amit Shah wants to teach Delhi's tukde-tukde gang a lesson.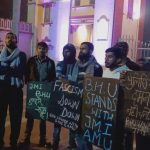 Jamia Milia Islamia, TISS, IIT, JNU and students from many other universities across India are transcending religious/cultural/regional boundaries to unite their protests against the controversial CAA and NRC exercises. But why isn't the BJP government engaging with them?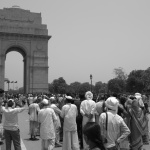 What is the NPR and how is its different from the NRC? Find Out.