Tag: THE CITIZENSHIP AMENDMENT BILL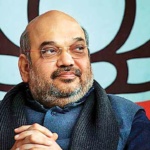 In his latest interview to the ANI, Union Home Minister Amit Shah commented upon the NRC, the ongoing Anti-CAA protests and the construction of detention camps.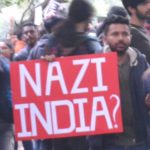 Large number of protestors have gathered at Mandi House despite imposition of Section 144 and deployment of police personnel.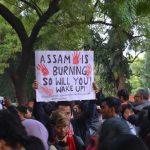 The North-Eastern state of Assam is burning and raging against the CAA, this article gives us an in-depth understanding of the historical underpinnings and context of Assam's growing anger.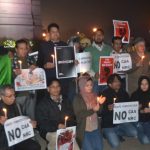 CAA Protest | Jamia Milia Islamia teachers and students hold candle light vigil at India Gate.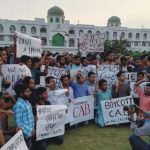 Anti-CAA protests go on at Maulana Azad Urdu University, students condemn VC's pro-establishment take.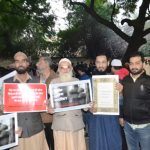 PM Modi finally spoke on the nationwide protests against the CAA and assured the agitating Muslim community that there was no need to feel afraid.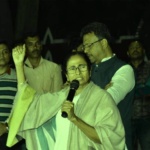 West Bengal CM Mamata Banerjee has challenged to BJP to allow a UN monitored referendum on the CAA.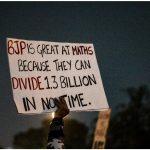 This week saw massive protests across the country. Thousands of people hit the streets against the recently enacted CAA.