Tag: THE CITIZENSHIP AMENDMENT BILL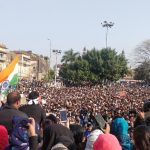 Internet and mobile services have been suspended in many parts of the country while anti-CAA protests take place all over.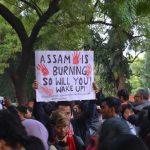 This is an article looking at the complex intersections of democracy, resistance and the emerging new trends in India's political history.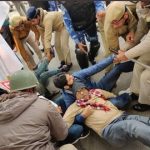 Sunil Mittal, the owner of Airtel has said that " We are bound by the order of the government". Airtel has announced that it has suspended mobile services in many parts of Delhi due to the request of the government.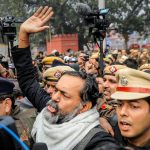 Scores of protestors were detained across the cities of Delhi and Bengaluru including leaders and eminent figures like Yogendra Yadav, Ramchandra Guha and Sitaram Yechury.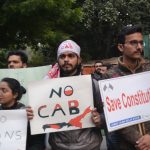 The recently passed Citizenship(Amendment)Bill is witnessing nationwide protests and is seen by many citizens as violative of constitutional ideals.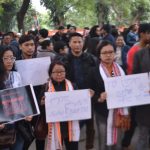 Democracy gives its citizens the right to dissent and voice their concerns, a trend of suppressing people's voices goes against the very fabric of a democratic order.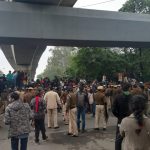 The crackdown at Jamia Milia Islamia after students engaged in a protests against the CAB, captured the national imagination and brought the question of democratic protests to the forefront.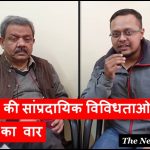 A conversation between Professor Rizwan Qaiser and Sagar Dey on the recent CAB controversy and its alleged onslaught on religious diversity in India.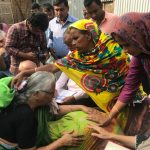 The international community criticised the new law, with the UN High Commissioner of Human Rights calling it "fundamentally discriminatory".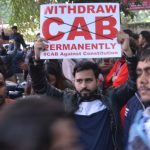 CM Mamata Banerjee organised a massive protest demonstration against the CAB in Kolkata.