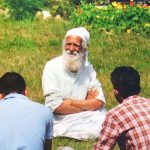 Environmentalist Sunderlal Bahuguna's passing has left a void in the world of environmental activism, here is a tribute.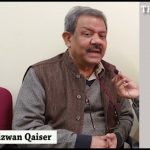 Professor Rizwan Qaiser, noted historian and former head of Jamia Millia Islamia's history department, succumbed to Covid-19.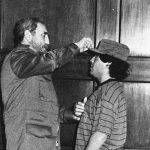 Poverty, like football, is universal. A truism that coalesced in the global popularity of Diego Armando Maradona, the "negrito" from the shantytowns on the...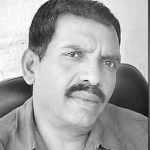 Social activist Trepan Singh Chauhan's tremendous contributions to the world of social movements shall continue to be celebrated several years after his death.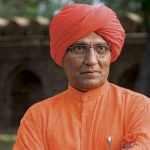 Swami Agnivesh's death has left behind a massive void but his contributions for the welfare of the toiling masses and his commitment to social change continue to be cherished.
Kesavananda Bharati highlighted through his petition that although the Constitution can be amended, its basic structure cannot be changed.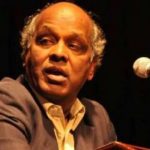 Rahat Indori was a well-known Urdu poet, popular for his poetic sensibilities and sharp wit.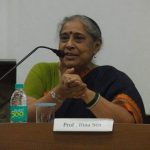 Activist and champion of tribal rights, Ilina Sen passes away after a prolonged battle with cancer.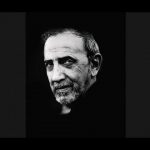 Renowned Theatre Director Ebrahim Alkazi Dies at the Age of 94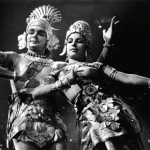 Amala Shankar learned dance during the 1930s and became one of the first women performers on the public stage. She was the wife of famous dancer Uday Shankar, who popularized the Indian fusion dance form across the world.