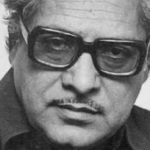 Basu Chatterjee passed away on June 4, 2020. His films like Rajnigandha, Chhoti Si Baat, Baton Baton Mein, Khatta Meetha and Chitchor were refreshingly different from both 'commercial' as well as 'art' films.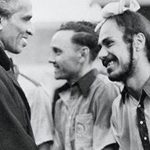 Balbir Singh Sr. will forever be remembered for his remarkable contributions to Indian hockey and the pride and laurels that he brought to the nation.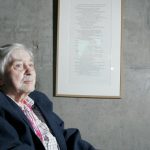 Morgan travelled widely – to Africa and the Middle East during the second world war, to Russia and Eastern Europe during the Cold War, to the US, New Zealand and the North Pole. These are the places he writes of in his poetry.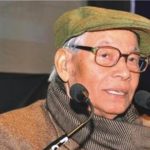 Even though Professor Yogendra Singh (November 2, 1932—May 10, 2020)—an outstanding sociologist known for his teaching and research—entered the invisible world, he would continue to be remembered by his innumerable admirers and students.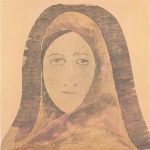 On Rabindranath Tagore's 159th birth anniversary, here is a walk through some of his painting.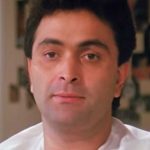 The death of veteran actor Rishi Kapoor has saddened the entire film fraternity and marked an unprecedented loss to the world of Indian cinema.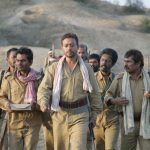 Irrfan Khan's untimely demise has left a personal void in the lives of all those who admired his body of work, but he shall continue to inspire generations of artists the world over.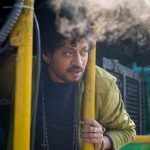 Irrfan Khan was, one of the most talented actors that India has ever produced, his remarkable performances in a series of films etched him deeply in the minds and hearts of cinema lovers across the globe.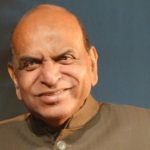 Senior NCP leader DP Tripathi passes away after prolonged illness.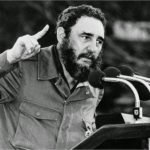 Cuba marks the third anniversary of the death of revolutionary leader Fidel Castro on November 25, 2017.