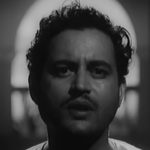 On Guru Dutt 90th birth anniversary, The New Leam pays tribute to this iconic cinema legend.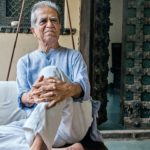 TRIBUTE / Artist Haku Shah breathed his last  on 21st March 2019. Haku shah belonged to the Baroda School of art and lived in Ahemdabad, India for his entire life.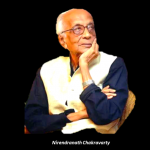 TRIBUTE Nirendranath Chakravarty - a gifted poet with immense contributions to contemporary Bengali literature - passed away on December 25, 2018. As we pay homage to him, we choose to share a poem written by him: a poem that enchants us, and sharpens our ways of seeing.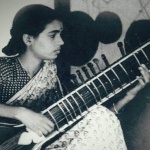 TRIBUTE An enormously talented and incredibly isolated Annapurna Devi bid farewell to the world, leaving behind a tremendous void in the landscape of Indian music. Her devotion and commitment and her capability to impart the knowledge of music for the generation of young musicians can hardly be negated.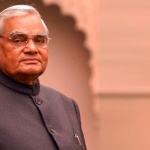 TRIBUTE The death of veteran politician and former PM Atal Bihari Vajpayee marks the end of an epoch in Indian politics. His charisma and poetic sensibilities made him a politician with a difference.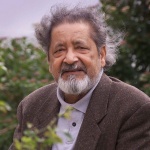 TRIBUTE | Loved by many and critiqued by others, V.S. Naipaul was a writer whose compositions captured the imagination of the world.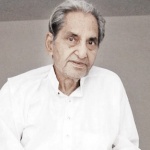 TRIBUTE | Gopal Das Saxena (4 January 1925- 19 July 2018) died at the age of 93 in New Delhi after a meaningful career as a poet and lyricist. His use of the Hindi language in poetic form made him a cherished lyricist and a poet whose contributions will inspire generations to come.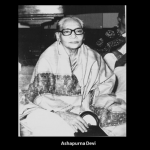 TRIBUTE \ Ashapurna Devi literary genius was that even when the context, the semantics, physical location, biographical sketches of her characters and times she wrote about were all complete with Bengali sensibilities the range of emotions that she captured through her works transcends her linguistic and immediate cultural setting.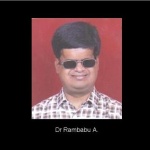 RIBUTE As Professor Avijit Pathak pays homage to Dr. Rambabu. A, we understand the way this young faculty at TISS/Mumbai lived with extraordinary grace and creativity.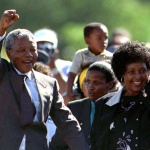 TRIBUTE The struggle to give back to the African people their sense of dignity was led by Nelson Mandela and his wife Madikezela- Mandela. The death of Madikezela has led to a leadership crisis in South Africa