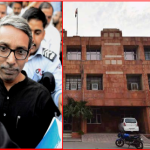 FACULTY APPOINTMENT Can campuses in the country continue to fall victim to ideological witch-hunting? In recent months the fate of J.N.U. has seen several turning points and unsatisfactory recruitment of faculty, improper construction of Selection Committees and the perpetual tussle between the admiration and the larger community of teachers-students have made it a battleground. How long can a revenge based outlook to educational institutions remain the dominant discourse? Amit Joshi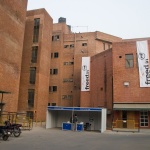 A list on Facebook naming prominent academics and blaming them of sexual harassment is doing the rounds and creating much public outrage. Are lists of this kind really the way forward to gender just institutions or is this rhetoric repeated?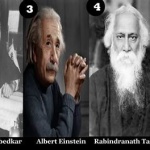 THE NEW LEAM HUMOR The vice-chancellor of a leading university in the country has been asked to answer the following question on an OMR sheet: Which...