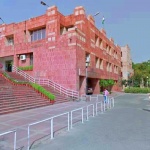 VIEWPOINT In this brief note based on the lecture delivered at  a convention organized by the JNUTA on November 28, the author has reflected on a set of socio-political and pedagogic reasons for the crisis confronting the sphere of higher education in India.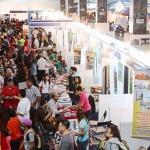 VIEWPOINT Managerial elite, corporates, business tycoons and industrialists all seem to be extremely interested to invest in the education sector. With the assertion of business priorities before inclusive education dreams, the education system needs serious attention. Anthony Joseph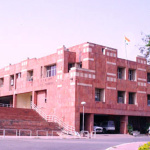 COMMENTARY The JNU VC, it seems, is intoxicated with the sadistic urge to destroy the university. Even his Engineering Students have begun to overcome their silence.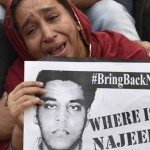 Closing the Najeeb file is against the sanctity of judicial activism in India and points out to the need for redefining the priorities of the judiciary. It is ironic that the state in spite of its enormous strengths in unable to be accountable for the missing student in the light of the recent progress in the case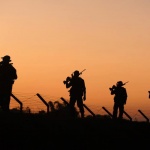 SURGICAL STRIKE DAY The idea of celebrating 'Surgical Strike day', in universities is itself a violence on the 'idea of the university', as it confers suppression of academic freedom and critical thinking, the two foundational pillars of the idea of the university.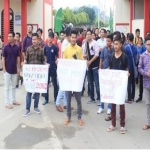 REPORTAGE The mid-night raid and detention of students and faculty at Manipur University shows the degeneration of the sanctity and position of higher education in the nation. While it does raise questions about the priorities of the state, it also brings to light the combined struggle of teachers and students at the university.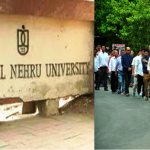 From Manipur University to JNU - we see a demonic dance of revenge by the likes of Professor Pandey and Professor Jagadesh Kumar Ugly Vice-Chancellors and fall of our universities--this seems to be the new normal.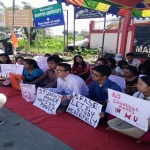 Public Universities Manipur University Vice-Chancellor has been sent on a month's leave following massive protests by students and faculty over charges of negligence and misuse of funds.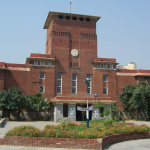 UNIVERSITY OF DELHI | In 2016 a regulation by the UGC made it compulsory for students to get a minimum of 50% marks in the written examination to be eligible for the interviews. Following an uproar, the interviews have been postponed to an uncertain time giving birth to a hunger strike. The New Leam Staff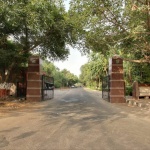 NEWS | The JNUSU alleges that the administration's decision to make it voluntary for students' to join JNUSU is the first step towards demolishing the students' union in particular and a vibrant political cultural in general.