The Delhi Police may be facing criticism for inaction during JNU violence but it has now shifted the entire blame for the violence on students affiliated to Left organisations.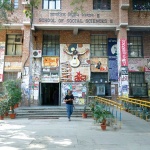 Is it the inflated ego of the Vice Chancellor that leads the JNU administration to come forward with the ridiculous proposal of conducting the end semester examination through email and WhatsApp?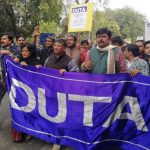 DU Ad-hoc teachers demand absorption into faculty and raise issues surrounding job security.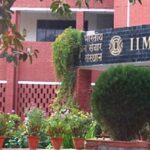 IIMC students stage protest against fee hike and plan to launch a hunger strike despite administrative consolations.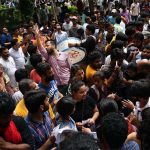 University campuses have seen widespread student protests, but when will the administrators acknowledge the importance of public universities?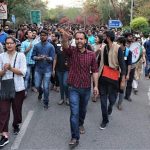 Self-respect is the emotion animating the entire student resistance against fee hike in JNU.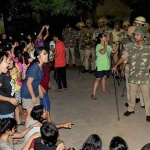 The life of the student is the life of a "mind". Expecting her not to articulate her anger would mean to not treat her as "mind" at all.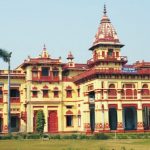 I don't know Quran as much as I know Sanskrit literature, says Firoze Khan after a prolonged protest against his appointment .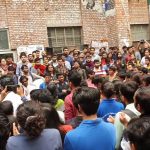 An unprecedented fee hike accompanied by rising mess bills are being protested against by the student community.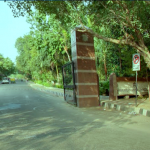 For a university built on the foundations of liberal thought, progress and critical pedagogy, what does the denial of academic freedom on campus entail for the future?