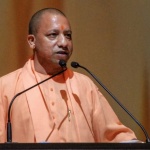 The issue of love-jihad has constantly been on Uttar Pradesh CM Yogi Adityanath's agenda and now we finally have it all set to implement a law to curb the alleged social malaise. Uttar Pradesh has prepared an ordinance to tackle what has been seen as the menace of love-jihad and bring under control mass conversions.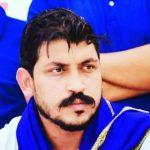 Bhim Army Chief Chandrashekhar Azad demands Y Plus security for Hathras gang-rape victim's family, demands independent inquiry by Supreme Court.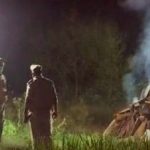 The vicious rape and murder of the young girl reminds us that in contemporary Indian society, Dalit women occupy the lowest status. The mishandling of her last rituals by the UP Police have shocked the country.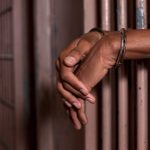 A Dalit man dies in police custody in Uttar Pradesh's Rae Bareli, family alleges torture and illegal detention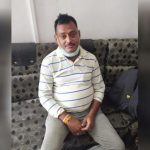 From a non-entity to most dreaded gangster in India, Vikas Dubey's story is nerve-chilling and complex.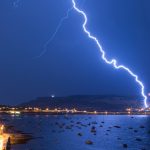 More than 100 people lost their lives due to lightening in Bihar this month, with a delayed and ill-equipped disaster management apparatus, is Bihar destined to fall victim to such disasters again and again?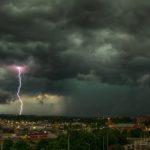 As many as 110 persons died in a series of lightning strikes in Bihar and Eastern Uttar Pradesh on this day.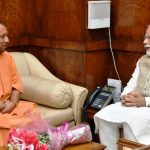 PM Narendra Modi launches the 'Atma Nirbhar Uttar Pradesh Rozgar Abhiyan' to generate employment opportunities at the state level.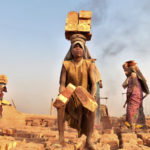 UP CM Yogi Adityanath's move to suspend critical labour laws will bring about unprecedented hardships for the labouring class and push them further to the perils of marginalisation and indignity.