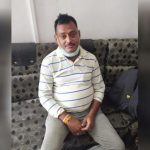 From a non-entity to most dreaded gangster in India, Vikas Dubey's story is nerve-chilling and complex.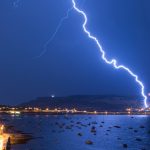 More than 100 people lost their lives due to lightening in Bihar this month, with a delayed and ill-equipped disaster management apparatus, is Bihar destined to fall victim to such disasters again and again?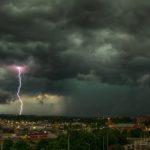 As many as 110 persons died in a series of lightning strikes in Bihar and Eastern Uttar Pradesh on this day.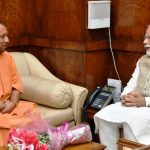 PM Narendra Modi launches the 'Atma Nirbhar Uttar Pradesh Rozgar Abhiyan' to generate employment opportunities at the state level.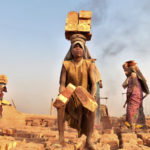 UP CM Yogi Adityanath's move to suspend critical labour laws will bring about unprecedented hardships for the labouring class and push them further to the perils of marginalisation and indignity.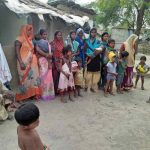 Poor sanitation and infrastructural facilities have further pushed the Kuchbandiya community into marginalisation and hardship.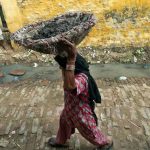 Even decades after Indian independence, caste based atrocity and rampant violence continue to fragment and fracture India's socio-political fabric.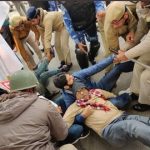 The UP Police detained and tortured children during protests against the contentious CAA in several parts of Uttar Pradesh according to a fact finding committee.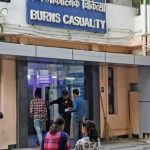 Unnao rape victim's death puts humanity to shame and shows our collective decadence as a society.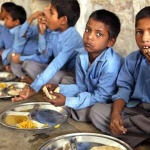 Dead mouse, diluted milk, salt and rotis, this is the dark truth of rampant corruption and callous implementation of the mid-day meal scheme in Uttar Pradesh.