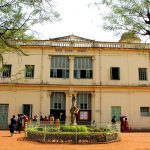 The recent unfolding of administrative action against faculty members in campuses like Visva Bharati compel us to ask if we are moving towards increased mechanisation of the vocation of teaching.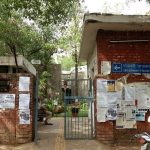 The JNU Students' Union (JNUSU) to start a signature campaign against the changes in hostel manuals.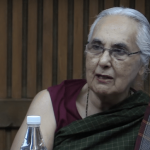 While we must adore Professor Romila Thapar, we should not forget to be in solidarity with many unknown teachers who need not necessarily possess the kind of CV that the distinguished historian has achieved for herself.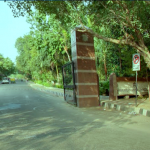 While the university is undergoing a deep crisis amid perpetual onslaughts by the administration, a young student pens down a heartfelt note to her fellow students reminding them of the power of resistance in dark times.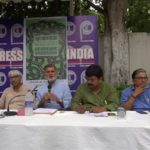 In the age of collective indifference and fear, is it possible for the JNU teaching community to come together, and resist the tyranny of the 'competent authority'?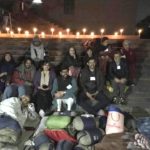 The deeds of JNU VC Professor Jagadesh Kumar are diverse and many. Saving the university, argues the author, means removing him.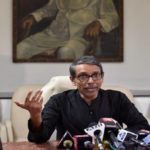 48 JNU teachers have been issued notices by VC M. Jagadish Kumar for their participation in a peaceful strike that demanded his exit from the campus.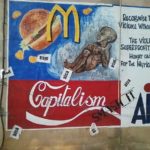 As a Kafkaesque dissonance dawns over JNU, it's time to rethink the limitations of institutionalised power and its discomforts with radical thinking.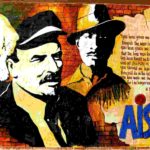 As the administration is going to clean the walls of JNU- known for colourful/political posters, is it the end of a great pedagogic experiment?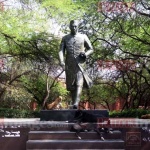 REPORTAGE Think of JNU VC Professor Jagadesh Kumar's yet another move - this time the idea of installing the statue of Swami Vivekananda.