Challenging the Notion of Confined Classrooms: Thinking of Education beyond Textbooks The schooled mind may tend to lose its spontaneity and sense of wonder making...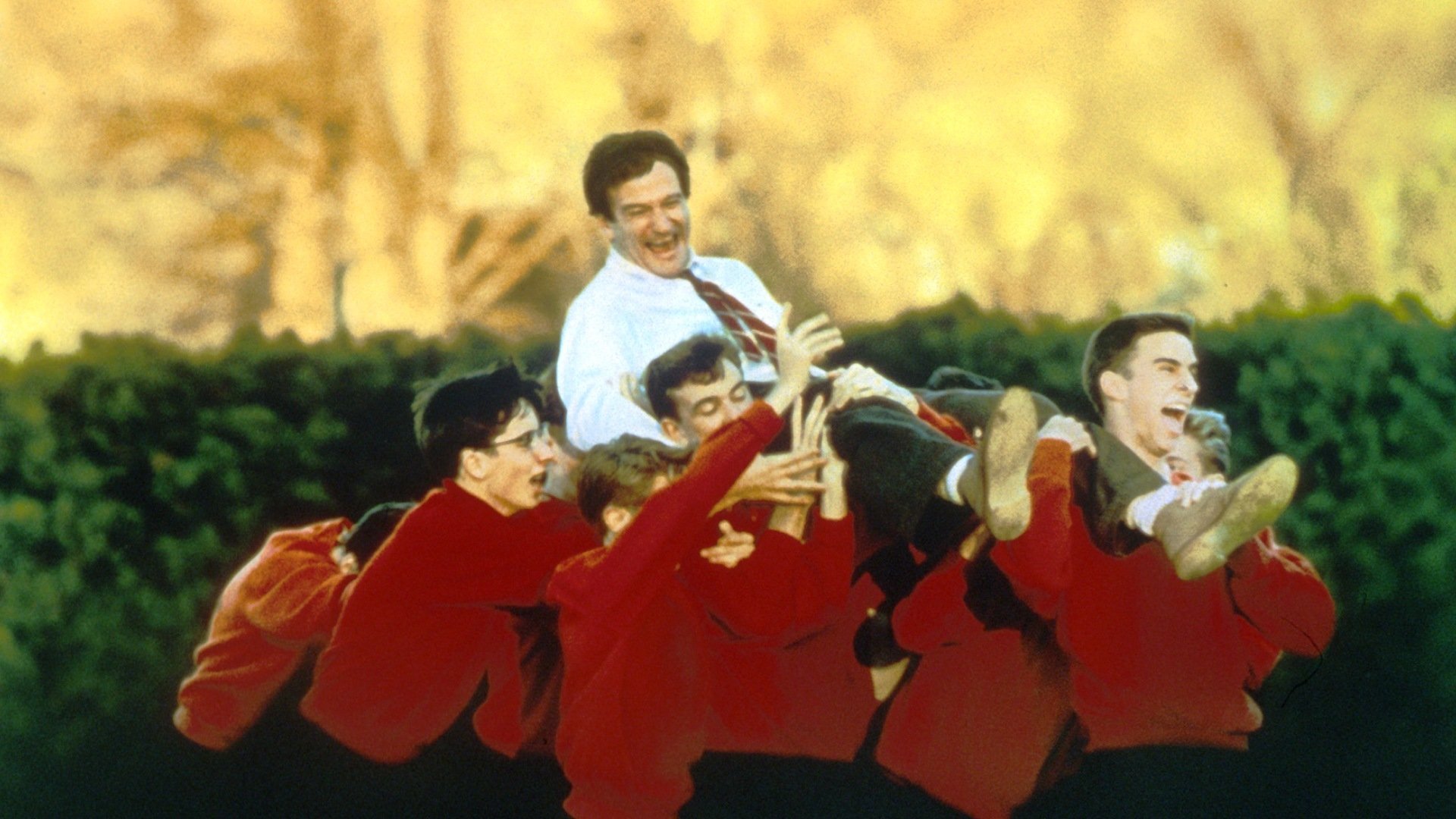 The Gentle Man who Taught Infinity The pedagogue is no less than a magician who transforms the life of the student in uncountable ways; here...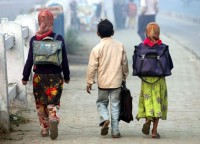 The article is based on a qualitative study conducted with middle class parents residing in aglobalizing metropolis, Kolkata;it reflects  on their educational views, aspirations, choicesand anxieties.