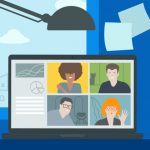 The pandemic has seen institutions of higher education organise a plethora of webinars to keep academic communities thriving, but are we indulging ourselves too much?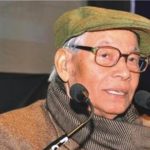 Even though Professor Yogendra Singh (November 2, 1932—May 10, 2020)—an outstanding sociologist known for his teaching and research—entered the invisible world, he would continue to be remembered by his innumerable admirers and students.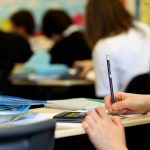 Why is it that the prevalent practice of education fails to enchant us?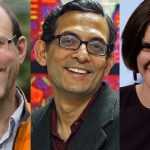 The impact generated by Banerjee, Duflo and Kremer's approach has come about very quickly - actually, in less than two decades.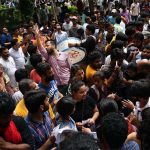 There are no rights without responsibilities. There is no freedom without consciousness. There is no protest without honesty.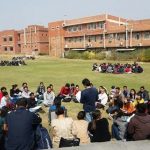 As university campuses are becoming increasingly alienating, a teacher reflects on the need for reciprocity.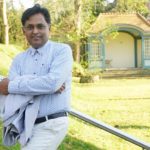 The New Leam conducted an engaging conversation with Prof. Irfan Ahmad on politics, culture and academics in contemporary times. Here is an excerpt from the conversation.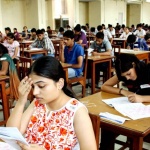 VIEWPOINT We live in times where the onslaught on universities has compelled us to rethink all that goes on towards the making of an academic culture. The piece that follows enables us to rethink the making of academic cultures in our universities.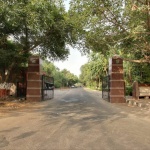 NEWS | The JNUSU alleges that the administration's decision to make it voluntary for students' to join JNUSU is the first step towards demolishing the students' union in particular and a vibrant political cultural in general.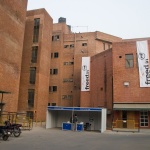 A list on Facebook naming prominent academics and blaming them of sexual harassment is doing the rounds and creating much public outrage. Are lists of this kind really the way forward to gender just institutions or is this rhetoric repeated?