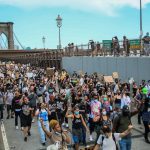 Three assassinations in the recent history of United Nations which changed the course of its social and political life, here is a detailed reading.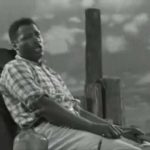 "We must join the tens of millions all over the world who see in peace our most sacred responsibility." - Paul Robeson  Today is indeed a...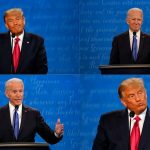 At a time when Donald Trump's supporters are attacking the foundations of democracy, our farmers are arousing hope, and teaching us the art of nonviolent resistance to remind the rulers of the discontents of potential authoritarianism.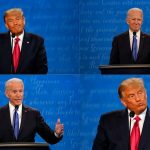 The United States of America saw a tough battle to power and Joe Biden has been selected president, but the Republican Party continues to be a threat to American democracy.
If America really values freedom and respects human rights, its high time it rethinks and corrects outrageous injustice in the name of prison laws.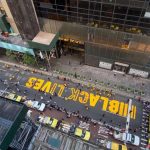 New Your City mayor and his wife, Chirlane McCray help protestors  paint a popular slogan against hatred and discrimination and inscribe ' Black Lives...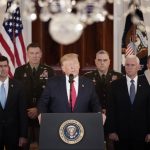 In past national disasters, FEMA has given money to families of victims to help pay for funerals. After our story showing that Trump had not yet permitted that, the chairmen of two House committees demanded he release the funds.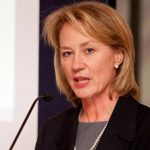 Alice Wells, Acting Secretary of State for South and Central Asia described her visit to India as a useful step and underlined the need to preserve equality in the context of the CAA.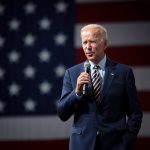 As president, Biden has a momentous opportunity to end the Israeli-Palestinian conflict, and both sides will do well to grasp the moment.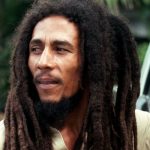 Here, Nelson Mandela Metropolitan University's Stewart Maganga explains why reggae megastar Bob Marley remains relevant, 38 years after his death in 1981.