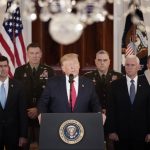 In past national disasters, FEMA has given money to families of victims to help pay for funerals. After our story showing that Trump had not yet permitted that, the chairmen of two House committees demanded he release the funds.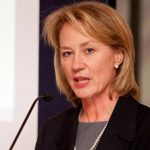 Alice Wells, Acting Secretary of State for South and Central Asia described her visit to India as a useful step and underlined the need to preserve equality in the context of the CAA.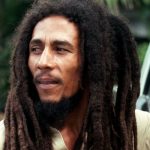 Here, Nelson Mandela Metropolitan University's Stewart Maganga explains why reggae megastar Bob Marley remains relevant, 38 years after his death in 1981.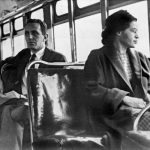 Mattel announces the launch of new a Barbie doll replicating legendary civil rights activist Rosa Parks. Will turning women leaders into 'dolls' serve the purpose?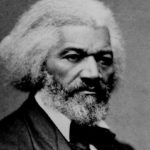 Here is an excerpt from Frederick Douglass' famous speech "What to the Slave is the Fourth of July?"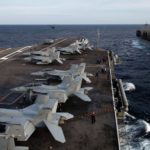 IRAN / The White House has announced that it will be sending American troops and Air force bombers to Iran as threat of military escalation looms over both the nations.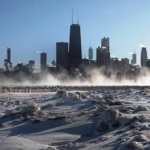 The polar Vortex has led to extreme climatic conditions in America but can we rescue planet earth from the grips of global warming if developed economies like America and China don't drastically reduce their carbon footprints and adopt an ecologically sustainable model of development?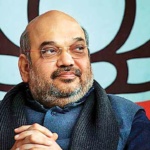 Amit Shah's political rally in Malda days after the mega opposition gathering in Kolkata asserts the birth of a culture of politics premised on allegation and counter-allegation rather than grassroots effort.