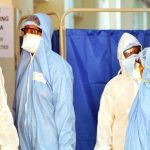 Poor quality PPE kits, overburdening and non-adherence to basic safety protocol expose Bihar doctors to highest risk of infection related deaths according to IMA.
The floods in Bihar are wrecking large-scale havoc in the state and have so far claimed thirteen lives. The northern districts are the worst effected.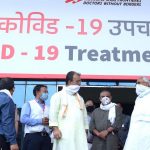 A latest study by Stanford University shows that Bihar and Uttar Pradesh are worst as far as reporting of coronavirus cases is concerned.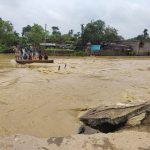 Over 10 lakh people across ten districts in northern Bihar have been adversely affected by the ravaging flood.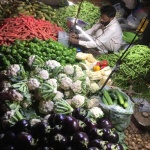 In the aftermath of Tablighi Jamaat case, a sustained social media campaign and proliferation of fake news made sure that muslim fruit-vegetable vendors were discriminated and ostracised.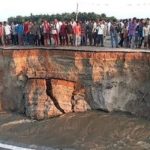 Bihar's newly constructed Sattarghat bridge has witnessed a link road being washed away due to incessant rains in less than a month of inauguration.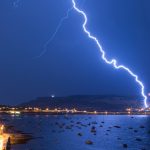 More than 100 people lost their lives due to lightening in Bihar this month, with a delayed and ill-equipped disaster management apparatus, is Bihar destined to fall victim to such disasters again and again?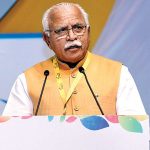 The total number of COVID-19 cases in India is 585K, a total of 348K people have recovered and the number of deaths is 17,400....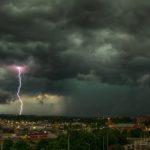 As many as 110 persons died in a series of lightning strikes in Bihar and Eastern Uttar Pradesh on this day.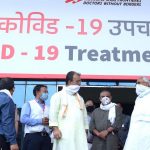 The government and the civil society must work in collaborative effort to fight hunger and poverty amid the pandemic, but why have things not worked for Bihar?