The Bihar government has been facing opposition, from locals, to the embankment project on River Bagmati. People of Muzaffarpur and Darbhanga district have been...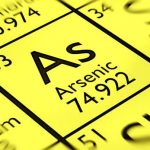 Consumption of arsenic contaminated water in West Bengal, Bihar and Uttar Pradesh is a major health hazard but little is being done to address the crisis.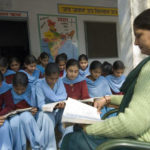 Low funding in education has costed Bihar a lot and unless it prioritises school education and its democratisation under the RTE, it is bound to remain educationally deprived.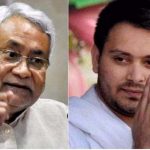 Calling Bihar India's unemployment capital, RJD leader Tejashwi Yadav warns the Nitish Kumar government that it should be prepared to face protests if it doesn't deliver the promised employment opportunities. 
Around a decade ago, in Darbhanga city of the Mithilanchal region of Bihar, Narayan Choudhary started the Talab Bachao Abhiyan, a campaign to save the heritage and wealth of the region – its ponds.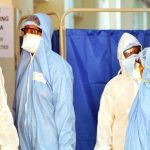 Poor quality PPE kits, overburdening and non-adherence to basic safety protocol expose Bihar doctors to highest risk of infection related deaths according to IMA.
The floods in Bihar are wrecking large-scale havoc in the state and have so far claimed thirteen lives. The northern districts are the worst effected.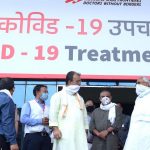 A latest study by Stanford University shows that Bihar and Uttar Pradesh are worst as far as reporting of coronavirus cases is concerned.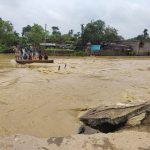 Over 10 lakh people across ten districts in northern Bihar have been adversely affected by the ravaging flood.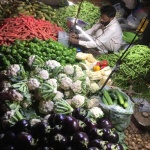 In the aftermath of Tablighi Jamaat case, a sustained social media campaign and proliferation of fake news made sure that muslim fruit-vegetable vendors were discriminated and ostracised.