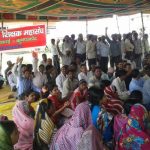 4.5 lakh contractual school teachers have been on a strike since February 17 across various districts of Bihar. Will the government listen to them?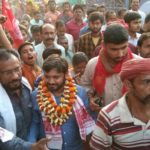 Kanhaiya Kumar, Tejashwi Yadav and Chirag Paswan are resorting to the 'yatra' culture to establish mass appeal. Will Bihar finally get its new leader?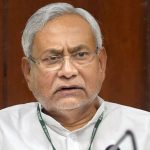 Ahead of assembly polls, Bihar CM Nitish Kumar begins yatra "Jal, Jeevan,Haryali"against climate change.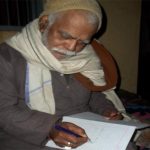 Vashishtha Narayan Singh passed away at Patna Medical College and Hospital (PMCH) in Patna on Thursday, his family have accused the hospital of negligence.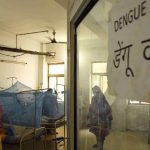 Bihar has seen a recent spurt in the number of Dengue cases in a matter of two days.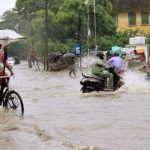 The state of Bihar is heavily battered by heavy rainfall and this has caused several casualties.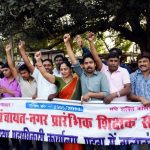 A protest by school teachers of Bihar for equal pay scales at Jantar Mantar, points to a looming education crisis.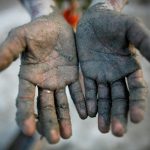 The mica mines of Bihar and Jharkhand are compelling over 5,000 children to lead lives of perpetual exploitation.