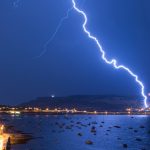 More than 100 people lost their lives due to lightening in Bihar this month, with a delayed and ill-equipped disaster management apparatus, is Bihar destined to fall victim to such disasters again and again?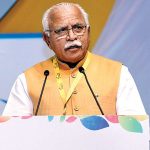 The total number of COVID-19 cases in India is 585K, a total of 348K people have recovered and the number of deaths is 17,400....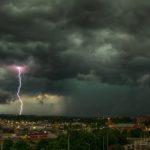 As many as 110 persons died in a series of lightning strikes in Bihar and Eastern Uttar Pradesh on this day.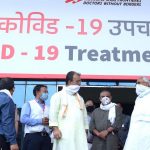 The government and the civil society must work in collaborative effort to fight hunger and poverty amid the pandemic, but why have things not worked for Bihar?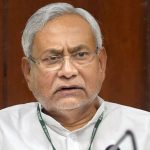 Bihar CM Nitish Kumar's public image has taken a toll with his 'inefficient' handling of the COVID-19 crisis but will it impact the NDA's performance in the upcoming assembly polls?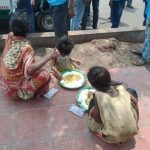 Migrant workers suffer major food poisoning after eating at a quarantine centre in Bihar's Karki. 
Visuals of 15-year old Jyoti Kumari cycling from Gurugram to Darbhanga with her ailing father over seven days amid the lockdown have gone viral and the likes of Ivanka Trump have called her story inspiring.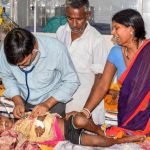 A fragile healthcare system and the challenges posed by COVID-19 have compelled Bihar to urgently work towards strengthening its medical infrastructure for fighting the looming Acute Encephalitis Syndrome that claimed hundreds of lives a year ago.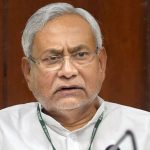 Changing his stance, Bihar CM Nitish Kumar is now showing an eagerness to bring back stranded migrant workers from other states.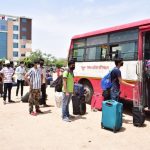 Bihar has been consistent in maintaining that there is no need to bring back stranded students and migrants even as other states make tremendous efforts in this context.