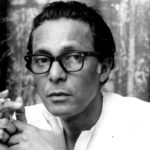 Mrinal Sen's sharp eye for realism and his ability to tell the tale of human sufferings on celluloid made him one of the most significant voices of new age parallel cinema in India.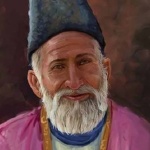 CULTURE On Mirza Ghalib's 220th birth anniversary we are sharing with you an important piece in which the author is trying to find the relevance of Mirza Ghalib for the present times.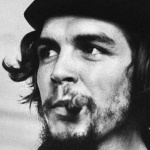 BIRTH ANNIVERSARY | Today is the 90th birth anniversary of Che Guevara, the most romanticized revolutionary icon of the world.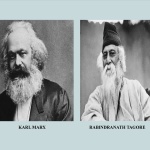 TRIBUTE | Here we recall Marx's reflections on commodity fetishism—the way human relations get transformed into relations between two objects because of the very logic of exchange of commodities in a capitalist economy.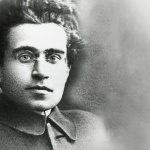 EXCERPT Antonio Francesco Gramsci (22 January 1891 – 27 April 1937) was an Italian Marxist philosopher. He broke away from classical Marxism and introduced a culture of neo-Marxism. His most celebrated works are on the theory of cultural hegemony, intellectuals and education and the critique of materialism.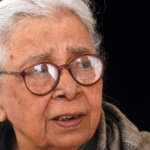 BIRTH ANNIVERSARY| Mahasweta Devi was one of India's best known writers and political activists. Her immense courage and strength in articulating the voices of those from the marginalized communities can never be forgotten. We salute the spirit of this iconic thinker.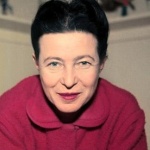 BIRTH ANNIVERSARY| Simone de Beauvoir( 9 January 1908- 14 April, 1986) was a French thinker and existential philosopher who continues to have everlasting impact on our world and thought process.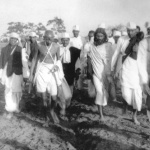 Today is the birth anniversay of M.K. Gandhi but for many of us this day means nothing more than another holiday. This age seems to have nothing much to do with Gandhi other than just possibly seeing him as a state appropriated symbol. Perhaps this is an accurate time for all of us to ask ourselves what really is the relevance of Gandhi for us. On this beautiful occassion we are invoking those who really understand the spirit of Gandhi beyond appropriation or utility.