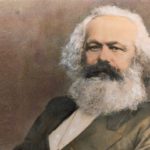 EDITORIAL / Karl Marx was born on May 5,1818. On his birth anniversary The New Leam pays homage to one of the most illuminating minds of modern times.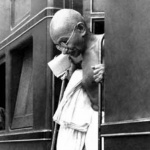 Whenever you are in a doubt, or when the self becomes too much with you, apply the following test. Recall the face of the...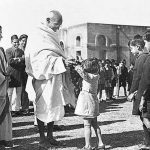 Gandhi left a lasting impact on the socio-cultural and political landscape, but his deep emphasis on communal harmony and social equity resonate the most with the contemporary Indian crisis.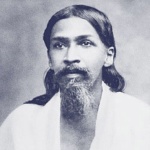 On the occasion of the birth anniversary of Sri Aurobindo. Here is a small note written by the editorial team. The aim is to invite the readers to the world of Sri Aurobindo—particularly, the insights with which he sought to change our perceptions of education.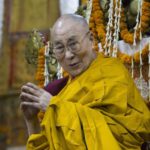 Most popular spiritual leader Dalai Lama celebrated his 85th birth anniversary in Leh. https://youtu.be/261AGXfgymg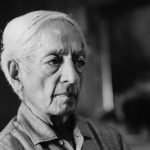 As we celebrate Jiddu Krishnamurti's birth anniversary, it is important to engage with him—the way this wanderer (May 11,1895—February 17,1986) broke all sorts of defined paths, moved around the world, and sought to make us interrogate the banality of routinized existence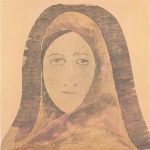 On Rabindranath Tagore's 159th birth anniversary, here is a walk through some of his painting.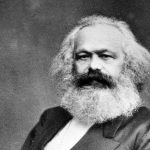 As the world reflects on 200 years since the birth of Karl Marx, his writings are being sampled by more and more people. If you're new to the work of one of the greatest social scientists of all time, here's where to start.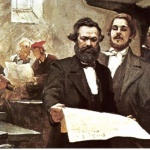 In this remarkably perceptive article, the author has inspired us to feel and see the legacy of Karl Marx, and its continual relevance.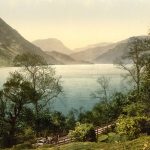 Wordsworth did find much inspiration in the natural landscape that he would revel in on his long walks. In these house-bound times and on this anniversary, we can all find inspiration in the great poet and his love of walking as we take our daily exercise.