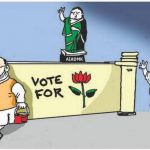 The article interestingly unfolds the complex dynamics being played out by the political graft of the BJP and the AIDMK in the politics of Tamil Nadu.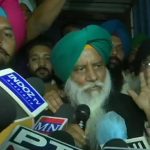 Thousands of cops have been deployed across Delhi borders as farmers intensify their protests.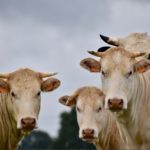 The Karnataka legislative assembly passed an anti-cow slaughter bill on Wednesday. This anti-slaughter bill prohibits the illegal sale, purchase and transportation and slaughtering of cows including calf, cow and buffalo.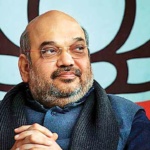 Union Home Minister Amit Shah justifies demand for imposition of presidential rule in West Bengal while CM Mamata Banerjee looks at it as political vendetta ahead of upcoming assembly polls.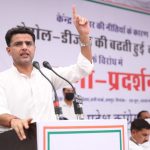 Sachin Pilot has decided against joining the BJP and the Congress is keen to rehabilitate him, the coming weeks will explain how.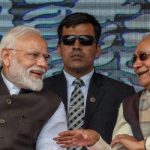 As any attempt to tamper the quota system may cost the BJP dearly ahead of the Bihar assembly polls, it has decided to keep the OBC creamy layer issue on the back burner.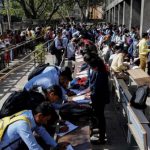 The BJP led 125-day job-campaign will run across Bihar, MP, Rajasthan, Jharkhand and Odisha beginning from June 20.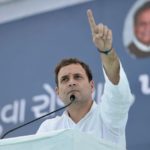 Congress leader Rahul Gandhi condemned the Centre's move to lift the lockdown amid a surge in COVID-19 cases.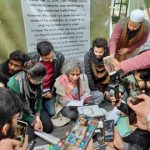 Writer-activist Arundhati Roy has recently accused the government of using the Corona pandemic to marginalise and capitalise on hatred against the muslims.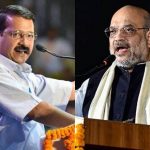 The results for the Delhi elections are underway, the curiosity among the people is intense. Who will the people of Delhi bring to power?