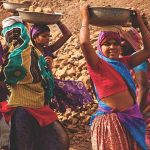 UNION BUDGET 2018 The Union Budget has come up with two schemes to apparently revolutionise healthcare for the poor and marginalised. Given the present scenario...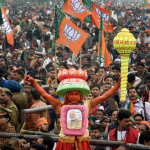 POLITICS AND RELIGION Karnataka BJP MLA equated an upcoming district poll to a battle between Lord Rama and Allah. In the absence of political maturity and accountability, can the true essence of India's secularist tradition be restored? Mira Kashyap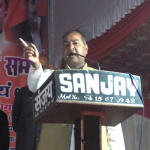 In Lucknow the Councillor of the BJP ended up threatening the Muslims to vote for his wife or else be prepared to face unprecedented consequences. For all of us who believed that democracy as a political system thrives on people's choices then it is we spend a moment of contemplation and inquiry. KABIR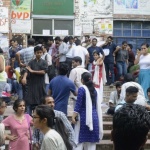 As this iconic university is passing through a deep crisis, it is sad to see the ugly character of the political culture of JNU.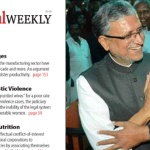 They are all left/liberal intellectuals situated in leading universities and research centers of the country. Noam Chomsky lauds them; Amartya Sen encourages them; and...