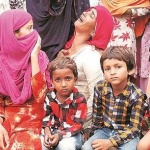 THE NEW LEAM VIEWPOINT A penetrating look at morning newspapers makes you feel the paradoxes of our times. Yet, another lynching...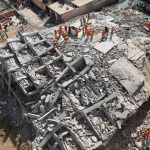 THE LATEST | Not just yet another news item. The New Leam evolves a way of seeing, and reflects on the mood of our times.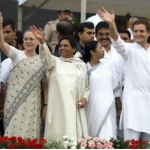 REPORTAGE By-poll results have given the United Opposition a platform to question the omnipresence of the ruling party. In states like Maharashtra, Bihar, Jharkhand and Madhya Pradesh the collaborative efforts of a United Opposition wins the election.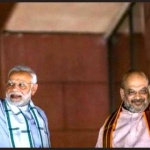 POLITICS The NDA government completes its four years and it is significant for people to analyze its trajectory. The author throws light on the governance delivered up till now.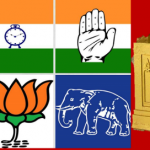 India is a nation where widespread malnutrition, illiteracy, backwardness and poverty are great concerns. A report by ADR illustrates the vulgar affluence and wealth of political parties.
Here is a perceptive piece that takes us to the deeper layers of Indian consciousness with its multiple religious traditions.  The New Leam Staff Let the...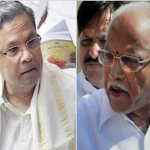 KARNATAKA | Horse trading of legislators, unprecedented monetary exchanges and the decadence of a really democratic society are evident as the polls in Karnataka revealed.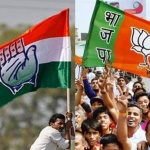 The Karnataka episode reveals once again our collective decadence .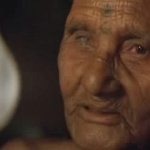 COMMENTARY Villages in India across many states do not have access to electricity; the government's Universal Electrification Program requires evaluation of its capacity to give electricity to all households in the country.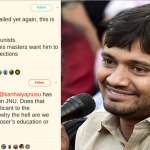 No university conducts exams for Ph.D. students and Kanhaiya Kumar is such a student in JNU. Unless he is Superman, it is beyond Kanhaiya to fail his examinations any number of times because no examinations are conducted in the program he is admitted to.