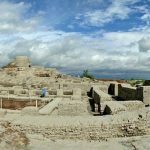 Conservation of Indus Valley Civilization sites, construction of an institute to promote "unique Indian traditions"and a museum on Indian Prime Ministers are part of the Modi government's vision plan for 2024.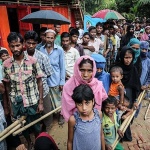 After CAA and NRC, Centre's next target is the fast deportation of Rohingya refugees from the country.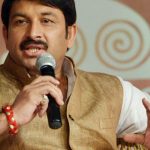 "The party is going to contest elections on a positive note highlighting the achievements of the Narendra Modi government", said Union Minister Prakash Javadekar in a press conference.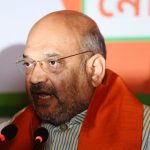 In his latest attack on the Opposition, Home Minster Amit Shah wants to teach Delhi's tukde-tukde gang a lesson.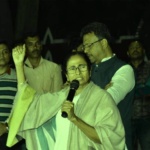 West Bengal CM Mamata Banerjee has challenged to BJP to allow a UN monitored referendum on the CAA.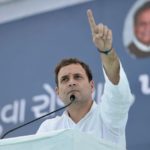 The BJP has protested Rahul Gandhi's use of the term "Rape in India" in Parliament today, both Houses were adjourned.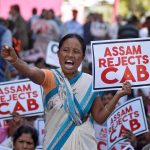 Protests Continue in Guwahati against the Citizenship(Amendment) Bill as protestors defy curfew.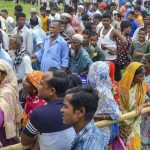 The CAB will be tabled in the Lok Sabha by Union Home Minister Amit Shah but is likely to face great opposition in the House.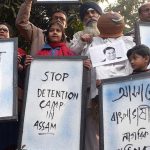 A nationwide NRC exercise may further entrench social inequality, communal conflict and exploitative gender relations in our country.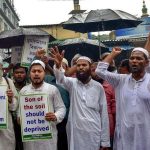 Cabinet approves Citizenship Bill, Parliament to discuss it next week.