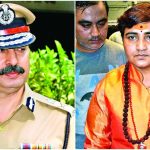 Pragya Thakur's remarks on Hemant Karkare echo even a decade after the ghastly 26/11 Mumbai attacks. No secret ballot allowed and voting to be live telecasted, orders SC on Maharashtra floor test.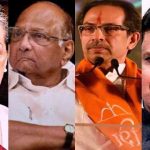 After prolonged political turmoil, Shiv Sena and Congress-NCP alliance to soon form government in Maharashtra.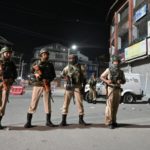 A delegation of parliamentarians from the EU are going to visit Jammu and Kashmir to assess the situation there.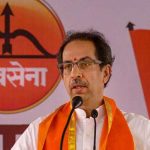 Power-tussle between Shiv Sena and the BJP make Maharashtra wait for leadership.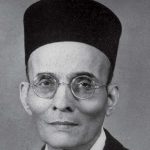 The BJP's Maharashtra unit has proposed the name of Savarkar for the Bharat Raina Award.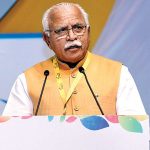 Misogyny is embedded in Indian politics, but what are we doing about it?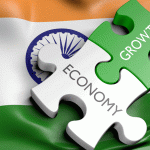 To strengthen economy BJP government would have to go back to schemes as like of the UPA like MNREGA.