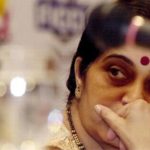 Amid the assertion of power, does Sushma Swaraj's death remind us of the ultimate meaning of existence?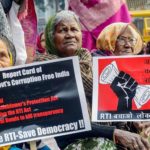 Amendments to the RTI may pose a serious threat to the integrity of Indian democracy.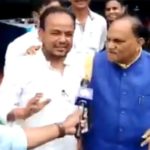 While the Opposition has alleged that the slogan 'Jai Shri Ram' is being weaponised against minorities, we regressive impacts penetrating down to the streets.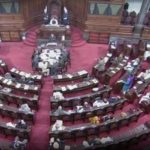 The Rajya Sabha passed the POSCO Amendment Bill with support from leaders across political parties.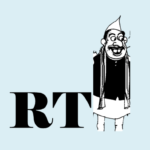 The controversial bill to amend the RTI has been passed amid the Opposition's allegations that it's an attempt to subvert the the historic struggle behind the act.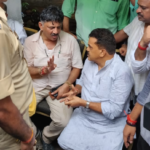 The Karnataka political crisis continues as the rebel MLAs moving with the SC seeking action against the Speaker for not accepting their resignations with a deliberate motive.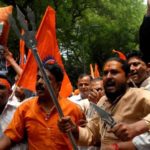 As I switch off the television channels, I begin to walk - a lonely walk. And then, as I approach an old banyan tree, an inner voice begins to possess me.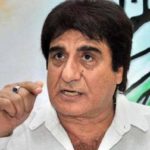 State Chiefs of Congress Party put forth their resignation by taking the responsibility for Congress's failure in the Lok Sabha elections.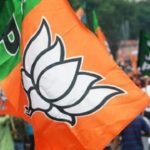 The current trends in the election counting point towards a comfortable victory for the BJP led NDA, proving the predictions of the exit polls right.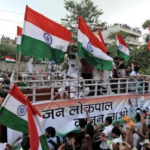 The Modi government did not do that and instead tried to dilute the entire law because of which it was never passed.