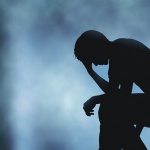 The article looks at unique approaches to mental health at the community level and how stigma must be replaced by compassion.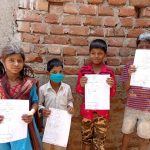 The COVID-19 pandemic has erected unprecedented challenges before the education sector in India and has deeply impacted children's access to learning resources and opportunities. While children from...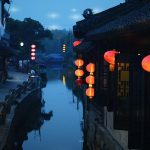 Regular stories in the international press highlighting the treatment of Muslims in the Xinjiang Uighur Autonomous Region tend to obscure the fact that Islam was once highly regarded by Chinese emperors.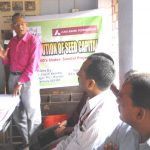 A story of life long commitment inspires generations to walk on the same path and convert dreams into realities.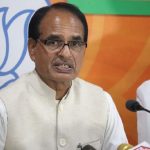 After Uttar Pradesh and Haryana, BJP ruled Madhya Pradesh also eager to formulate law to curb 'love-jihad'.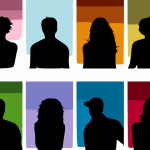 COVID-19 has brought about a series of challenges before the global community ranging from large-scale unemployment and loss of livelihoods, an ever weakening and...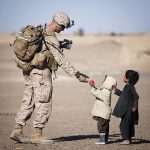 A responsibility towards the nurturance of socio-cultural diversity and equity is the cornerstone of true love for the nation, why are we bringing up children in a milieu of hate and disrespect for other communities?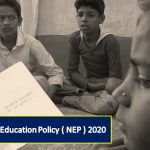 Breaking free of an obsession with compartmentalisation of knowledge systems, the NEP 2020 allows for a multidisciplinary, flexible and creative approach to learning in Indian schools.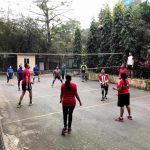 Endless conversations over tea, unconditional moments of exchange and the willingness to come together, the monsoons are indeed a celebratory season.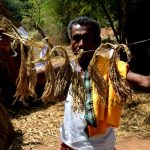 In the wake of the COVID-19 pandemic, various voices call for a change in human behaviour towards ecosystems and biodiversity and strengthen conservation.