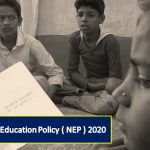 Breaking free of an obsession with compartmentalisation of knowledge systems, the NEP 2020 allows for a multidisciplinary, flexible and creative approach to learning in Indian schools.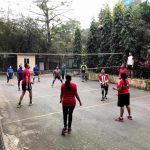 Endless conversations over tea, unconditional moments of exchange and the willingness to come together, the monsoons are indeed a celebratory season.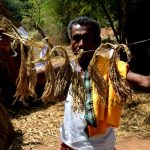 In the wake of the COVID-19 pandemic, various voices call for a change in human behaviour towards ecosystems and biodiversity and strengthen conservation.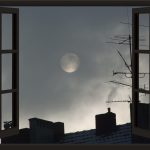 The coronavirus pandemic has opened the windows for reflection and contemplation, and made us revisit all that we took for granted.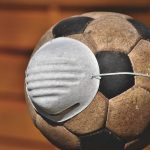 A young scholar looks at his own life before and during the pandemic in this engaging commentary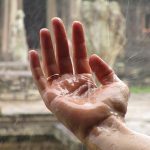 Most parts of the country have already experienced the onset the monsoons, how is the weather in your part of the country and how are you preparing to enjoy the coming of the rains? Share your experiences, stories and photographs thenewleam@gmail.com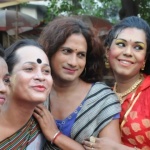 Despite having scrapped the draconian Article 377 and extended legal protection to members of the LGBTQ community, India still has a long way to go before it become a truly egalitarian and empowering force for the community and the sexual minorities begin to truly enjoy the perks of equal citizenship.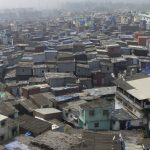 More than a month before the Indian government imposed a national lockdown, Shivaji Nagar residents, supported by the NGO Apnalaya, adopted their own measures to counter the pandemic.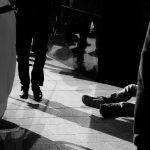 Hyper-consumption, lack of political will and unfair distribution of resources has made the Indian poor and the migrant class the worst sufferers of the financial crunch amid the lockdown.