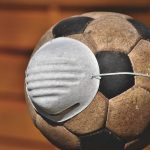 A young scholar looks at his own life before and during the pandemic in this engaging commentary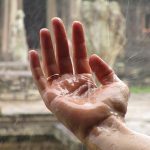 Most parts of the country have already experienced the onset the monsoons, how is the weather in your part of the country and how are you preparing to enjoy the coming of the rains? Share your experiences, stories and photographs thenewleam@gmail.com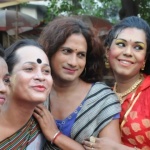 Despite having scrapped the draconian Article 377 and extended legal protection to members of the LGBTQ community, India still has a long way to go before it become a truly egalitarian and empowering force for the community and the sexual minorities begin to truly enjoy the perks of equal citizenship.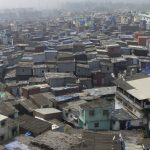 More than a month before the Indian government imposed a national lockdown, Shivaji Nagar residents, supported by the NGO Apnalaya, adopted their own measures to counter the pandemic.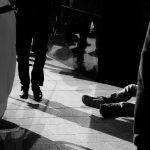 Hyper-consumption, lack of political will and unfair distribution of resources has made the Indian poor and the migrant class the worst sufferers of the financial crunch amid the lockdown.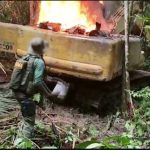 FUNAI, Brazil's indigenous agency, has reversed a long-standing policy with a new instruction paving the way for the legitimization of outsider land claims made within indigenous territories which are still in the process of gaining official recognition.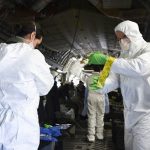 As the world faces an unprecedented crisis, we witness the emergence of contesting sciences trying to make sense of coronavirus.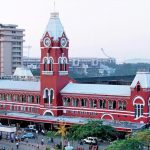 Chennai based a bakery owner's product advertisement clearly mentions "no Muslim staff" as a point of attraction for customers.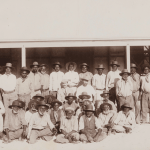 In 1788-89, Indigenous communities had to deal with a devastating smallpox epidemic. Since then, Aboriginal people have endured wave after wave of introduced diseases. The European invaders brought with them venereal diseases, colds and influenza, tuberculosis, measles and more.