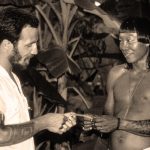 A new book, The Amazon: What Everyone Needs to Know succinctly summarizes these issues but also adds important context, color, and factoids on why we should care about the fate of the Amazon.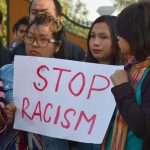 Discrimination and assault on people from the northeast underline xenophobia and racism at the heart of public perception and pinpoint at the lack of stringent redressal mechanisms.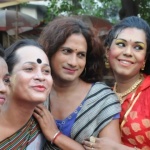 Societal stigma, state-neglect , lack of funds and inability to access food and healthcare have pushed the Hijra community in India into further marginalisation and poverty.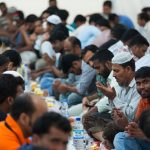 Ramadan marks the holy month for over 1.8 Muslims across the world, but this year it is going to be drastically different as mosques are shut and worshippers are encouraged to pray in solitary confinements.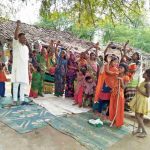 Social discrimination and marginalisation have made even a place such as the school an exploitative domain. But are we doing enough to fight against it?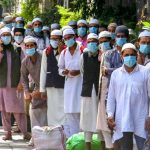 Here is an important piece on the the controversy around the Tablighi Jamaat and the critical questions surrounding our collective responsibility towards controlling the spread of coronavirus and the need for striking the right balance between faith and rationality.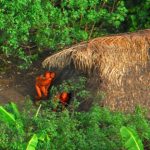 As the coronavirus spreads around the globe, with more than 300 known cases already in Brazil, and members of Pres. Jair Bolsonaro's staff infected, an evangelical Christian organization has purchased a helicopter with plans to contact and convert isolated indigenous groups in the remote Western Amazon.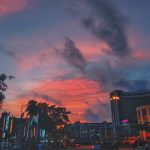 In this imaginary world, much like in our own- people ask questions, debate and disagree but will they live together despite their differences?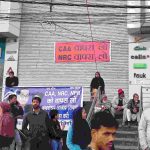 Braving extreme cold, the women of Shaheen Bagh come together to resist the contentious CAA.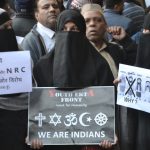 In a country where stereotypes and misconceptions about Muslims have become part of official rhetoric and we refuse to break free, what does secularism mean?