Dalit residents of Gandhi's Harijan Ashram fear eviction as government proposes redevelopment plan in Ahmedabad.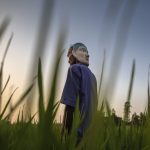 The sea level has risen by an average of 3 centimeters a year over the past two decades in the Sundarbans, the vast mangrove delta at the mouth of the Bay of Bengal, leading to one of the fastest rates of coastal erosion in the world.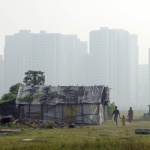 Segregated 'ghettos' alienate and separate people while cosmopolitan spaces build the social fabric. A walk through the Valmiki Colony in the heart of Delhi reminds us of the manner in which the interplay of class, caste and modernity influence the realm of education. Manish Singh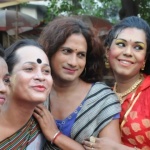 The queer and subaltern demarcation of the Hijra community is based on non-biological relationships. Cultural acknowledgment and empowerment can enable the community to lead a better life.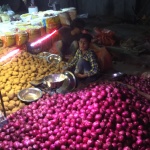 Let us talk walk together through a weekly market located in the heart of Delhi. At a time when malls and sanitized shopping spaces have become the overpowering reality can weekly markets of this kind continue to enjoy a space of their own or will they disappear one day at not being able to fit into the conventional definition of the smart-city? Here we explore a weekly market which speaks the language of simplicity, uninterrupted human interaction and a space where social interaction is effortless.