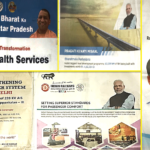 COMMODITIZED POLITICS The advertisement industry is a key tool for political parties today, from the PM to the Opposition we see how leaders are projected as 'brands' and a culture of commoditized politics begins to be taken for granted.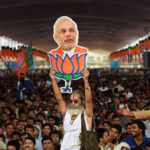 Here is a perceptive piece that speaks of a kind of politics - beyond a party or a fixed ideology - that seeks to recover the meaning of intense engagement in the micro reality of everyday world.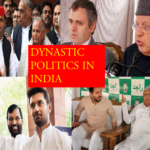 Priyanka Gandhi's appointment as General Secretary of Uttar Pradesh (East) has brought the Congress under attack for practicing dynastic politics, but can other parties be exempted from this charge or is this political malice infecting the whole of India's democratic and political fabric?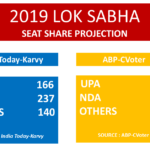 LOK SABHA ELECTION 2019 The ABP-CVoter and India Today-Karvy have come up with Opinion Polls that show the revival of the UPA and the challenges to the sweeping success of the NDA across the nation.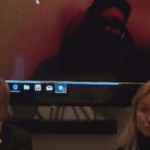 Controversial allegations by Syed Shuja about the tampering of EVMs in General Election (2014) have revived the debate about the credibility of EVMs and the possibility of political manipulation.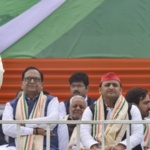 EDITORIAL Mamata Banerjee's 'United India' rally in Kolkata, and Prime Minister Narendra Modi's vehement critique of this sort of mahagathbandhan indicate that in this election...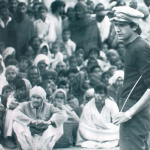 Safdar Hashmi was one of the best known playwrights of India who wrote captivating plays on social issues, granting a voice to dissent in contemporary times.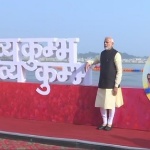 POLITICS On December 16th Prime Minister Narendra Modi visited Rae Bareli and delivered a speech full of rhetoric. And then he came to Prayagraj and amid priests and sadhus offered Puja to Ganga.  How does one make sense of the day in the life of the Prime Minister when the nation is torn with innumerable problems ranging from the killing of civilians in Kashmir to the agony of the farmers?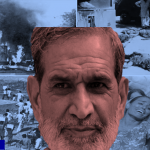 COMMENTARY For his role in the 1984 anti-Sikh riots Mr. Sajjan Kumar has been sentenced to life imprisonment. This is not the victory of the BJP, Are we fundamentally different from Mr.Sajjan Kumar?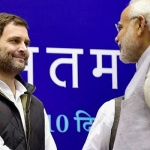 COMMENTARY At this very moment one thing is becoming clear: Mr.Modi is no God; and Mr.Rahul Gandhi is not an 'idiot' as projected by the entire cabinet of Mr.Modi through all sorts of 'press conferences'. A revealing moment...