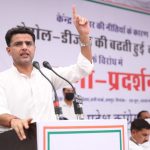 Sachin Pilot has decided against joining the BJP and the Congress is keen to rehabilitate him, the coming weeks will explain how.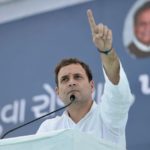 Congress leader Rahul Gandhi condemned the Centre's move to lift the lockdown amid a surge in COVID-19 cases.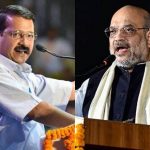 The results for the Delhi elections are underway, the curiosity among the people is intense. Who will the people of Delhi bring to power?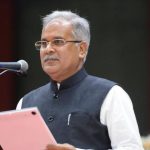 The NIA is being opposed by Congress led Chhattisgarh government for giving Centre unprecedented powers.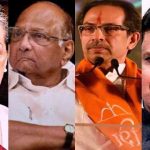 After prolonged political turmoil, Shiv Sena and Congress-NCP alliance to soon form government in Maharashtra.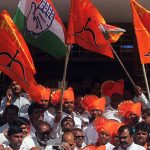 Can the Shiv Sena's appeal for an alliance with the Congress-NCP sustain itself?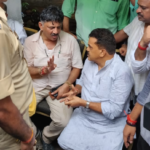 The Karnataka political crisis continues as the rebel MLAs moving with the SC seeking action against the Speaker for not accepting their resignations with a deliberate motive.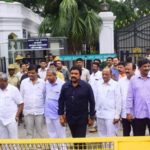 The political turmoil in the state of Karnataka only seems to ripen as 13 MLAs from the Congress- JD(S) alliance government have walked out. The coalition government may lose its majority if the Speaker accepts their resignations today.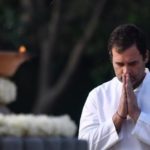 Rahul Gandhi has stepped down from the post of Congress President leaving much void and confusion about the fate of the party's new leadership.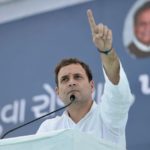 Congress Party President Rahul Gandhi asserted his disappointed at the lack of support from party leaders.