REPORTAGE | The Opposition called a nation-wide Bandh to oppose the hike in petrol and diesel prices. The Bandh marked the disillusionment of the masses and despite its partial success was an important resistance against the crisis in prevailing times.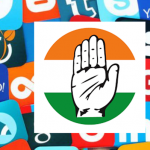 POLITICS In Madhya Pradesh it has been made mandatory to have 15,000 Likes and 5,000 Twitter Followers if one aspires for a part ticket in the upcoming assembly elections.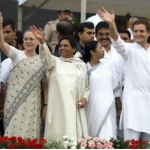 REPORTAGE By-poll results have given the United Opposition a platform to question the omnipresence of the ruling party. In states like Maharashtra, Bihar, Jharkhand and Madhya Pradesh the collaborative efforts of a United Opposition wins the election.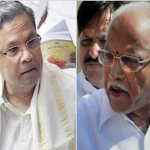 KARNATAKA | Horse trading of legislators, unprecedented monetary exchanges and the decadence of a really democratic society are evident as the polls in Karnataka revealed.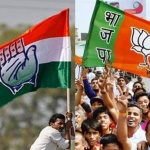 The Karnataka episode reveals once again our collective decadence .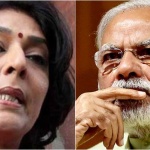 POLITICS Prime Minister Modi's Ramayana jibe at Renuka Chowdhury agitated the Congress and has captured the nation's imagination. Irrespective of political inclinations and party affiliations are our parliamentarians disrespecting the sacrosanct character of the Parliament as the temple of Indian democracy?