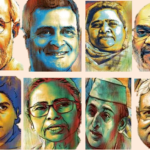 Democracy thrives and is enriched when the average citizen assumes it his critical responsibility to participate in and reflect on all that is unfolding around him.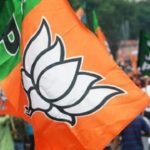 The current trends in the election counting point towards a comfortable victory for the BJP led NDA, proving the predictions of the exit polls right.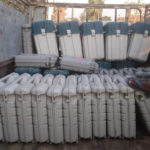 The nation is experiencing one of the most historic moments in its electoral history- the 17th Lok Sabha elections.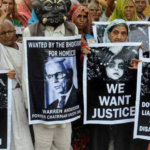 BHOPAL GAS TRAGEDY / How long will it take for the nation to compensate the victims of the unprecedented industrial calamity?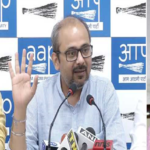 Congress has decided to field veteran leader Sheila Dikshit from North Delhi for the upcoming Lok Sabha elections.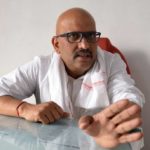 VARANASI / Congress Party finally ends speculations, by fielding Ajay Rai as their candidate from Varanasi for the 2019 Lok Sabha elections. VIEWPOINT/In the age of absurdities, everything is possible. Priyanka Chaturvedi in the Shiv Sena - so what?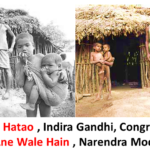 As the nation confronts its 17th Lok Sabha elections, here is a glance through all the pro-poor slogans that have been uttered by political leaders to entice the poor and the marginal. But transcending this empty rhetoric has policy penetrated down to the last man?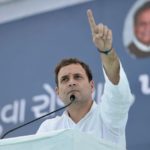 Nyuntam Aay Yojana/While both the ruling and the Opposition parties are engaged in campaigning and winning over potential voters ahead of the Lok Sabha elections, the Congress President Rahul Gandhi has come up with a new scheme to tackle poverty in the nation through minimum income guarantee under his proposed Nyuntam Aay Yojana (NYAY) scheme.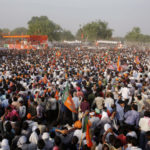 POLITICS/Democracy is not about passive consumption, or merely a routinized act of casting one's vote; as active/reflexive creators, we have to choose our politics. In a way, the act of exercising the voting right is an act of immense responsibility; it needs the willingness to learn and unlearn.