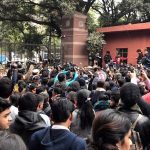 Delhi Police's fact finding committee gives a clean-chit to its own personnel in the JNU January violence case, claiming that it was police presence that restored normalcy on the campus premises.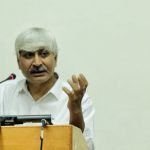 Delhi University Professor Apoorvanand questioned by Delhi Police and his phone seized during investigations.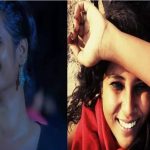 Two founding members of Pinjra Tod have been arrested by the Delhi Police for taking part in anti-CAA protests at Jafrabad in the Capital this year.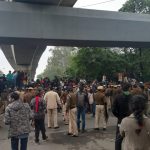 Jamia Milia Islamia VC Najma Akhtar met Delhi Police Commissioner Amulya Patnaik, seeking registration of an FIR against Delhi Police
The Delhi Police may be facing criticism for inaction during JNU violence but it has now shifted the entire blame for the violence on students affiliated to Left organisations.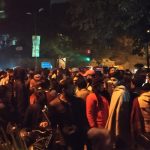 After police personnel entered the JMI campus and a violent clash broke out, students from several universities marched to the police headquarters at ITO.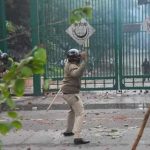 As the cops fire the tear gas shells inside the Jamia Library, we see yet another manifestation of the brute power the Government is using to silence people's voices.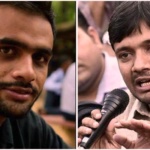 The Delhi Police has charged Former JNUSU President and others such as Umar Khalid and Anirban in a Sedition case.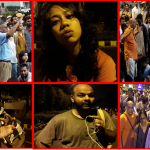 On 23rd March 2018 JNU students and teachers initiated a long march to parliament against undemocratic administrative measures by the university vice chancellor like removal of chairpersons and deans, nepotism in appointments, fee hike, mandatory attendance and inaction over professor accused of sexual harassment.