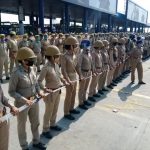 Angered by the treatment of the Hathras rape case, more than 200 members of the Valmiki community convert to Buddhism in Ghaziabad.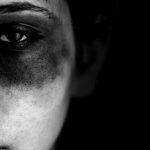 In the aftermath of major political flak over the Hathras gang-rape incident, the Ministry of Home Affairs has issued a new set of guidelines to assist states in dealing with cases of sexual violence against women.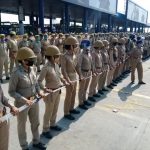 In the Hathras incident, while the Dalit victim's family is fielding questions, is the UP Police shielding the rapists? Aligarh Hospital CMO indicates the fatal delay in sexual assault medical examination.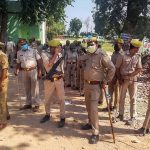 The Hathras gang-rape case is claiming the centre stage of media attention as authorities face public backlash over inadequate probe and investigation.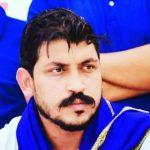 Bhim Army Chief Chandrashekhar Azad demands Y Plus security for Hathras gang-rape victim's family, demands independent inquiry by Supreme Court.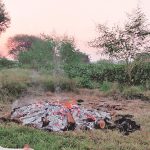 From Nirbhaya to Hathras, institutional apathy and political decadence strengthen crime against women and weaken the force of a society premised on equity and justice.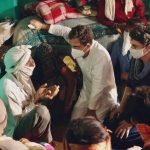 In their second attempt, Congress leaders Rahul Gandhi and Priyanka Gandhi have been given permission to go to Hathras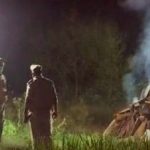 The vicious rape and murder of the young girl reminds us that in contemporary Indian society, Dalit women occupy the lowest status. The mishandling of her last rituals by the UP Police have shocked the country.