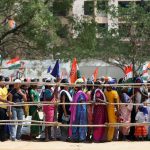 The article discusses the need for redefining and rethinking a democratic framework that is inclusive and in sync with the Indian sensibilities.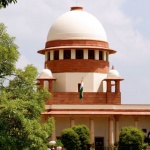 Supreme Court rejected a plea that sought guidelines to stop the sedition law from being misused.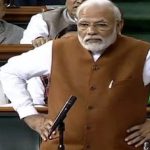 Parliamentarian Urujul Hasan has been demoted to a lower grade by the Rajya Sabha Secretariat for five years for his social media posts on PM Modi.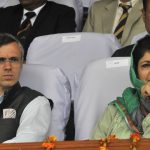 Former Jammu and Kashmir CMs Mehbooba Mufti and Omar Abdullah have been booked under the draconian PSA. The Delhi elections are here and we find ourselves in a decadent culture of political abuse, misogyny and hate speech. Can we stoop any lower?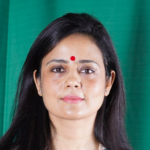 Trinamool MP Mahua Moitra said in Parliament that the current political discourse demonised dissent and curtailed alternate standpoints.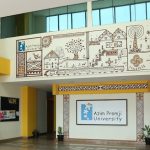 APU teachers and students have issued a statement condemning "undemocratic" curtailment of dissent in JNU.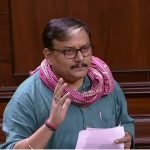 In a letter to PM Narendra Modi, MP and member of Standing Committee Manoj Jha alleges railway merger proposal brought without consensus of non-technical civil servants.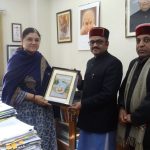 Dalit leader Rajiv Saizal was denied entry into a temple, while many other cases of caste discrimination establish time and again how India still remains bonded to its repressive orientations.