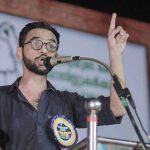 Former JNU student and activist Umar Khalid has been questioned by Delhi Police Special Cell and his phone has also been seized in Delhi violence case.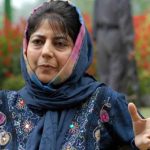 People's Democratic Party Chief Mehbooba Mufti served an extended term of three months under detention in the ambit of PSA.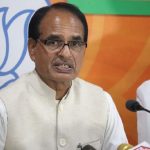 The whole country is presently battling the coronavirus pandemic and all efforts are presently under way to ensure that the spread of the infection...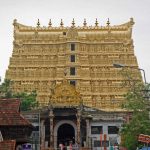 According to the SC the erstwhile royals of Thiruvananthapuram will continue to have ceremonial rights over the temple but its proceedings will be looked after by a committee.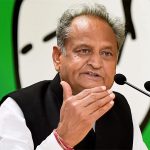 Rajasthan CM Ashok Gehlot's sedition charges against two MLAs for engaging in alleged horse-trading has been condemned by the PUCL.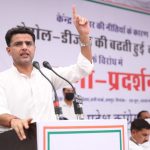 Sachin Pilot has decided against joining the BJP and the Congress is keen to rehabilitate him, the coming weeks will explain how.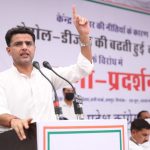 CM Ashok Gehlot led Congress government has been made vulnerable after Sachin Pilot's revolt and the dwindling numbers may aggravate the crisis in Rajasthan's politics.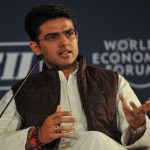 Deputy chief minister of Rajasthan Sachin Pilot is said to be in touch with the BJP according to recent media reports that suggest possibility of government topple in the state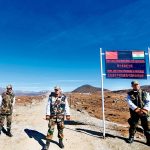 China's expansionist tendencies and its aggressive stance need to be seen in the context of the insurgency in the north-east and the resultant political relations between the two countries.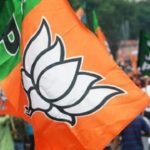 With Bihar assembly elections around the corner, BJP plans to recruit more than 9,500 IT cell heads, form 72,000 WhatsApp groups to mobilise voters.