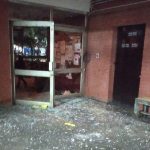 The recent attack on JNU by a masked mob has sent shock waves across the country.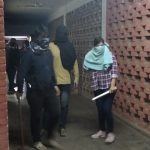 Massive violence has broken out inside the JNU campus, students and teachers have been brutally attacked by goons wearing masks.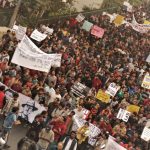 JNU students are on strike since October 28, 2019 against the IHA hostel manual which entailed a massive fee hike introducing service and utility charges in hostels and no mention of reservation policy in hostel allotment.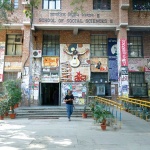 Is it the inflated ego of the Vice Chancellor that leads the JNU administration to come forward with the ridiculous proposal of conducting the end semester examination through email and WhatsApp?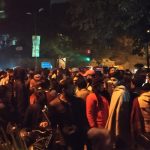 After police personnel entered the JMI campus and a violent clash broke out, students from several universities marched to the police headquarters at ITO.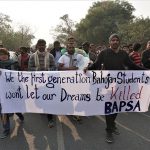 Delhi Police lathi-charge JNU students on way to Rashtrapati Bhawan.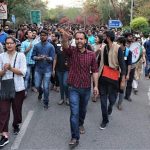 Self-respect is the emotion animating the entire student resistance against fee hike in JNU.