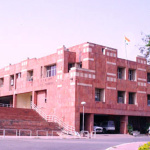 JNUSU refuses to call off strike, is scheduled to move high court for quashing contentious hostel manual.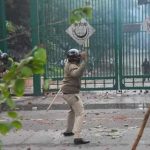 From Jamia Milia Islamia to JNU as students launch anti-Centre protests,HRD Minister Ramesh Pokhriyal says campuses shouldn't be turned into "political battlefields."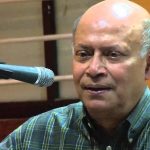 Economist Amit Bhaduri has given up his status as professor emeritus as a sign of protest in the wake of attacks on students and teachers at JNU.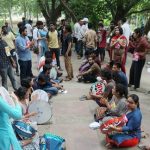 In a confusing move, the JNUSU asked students to register after depositing old tuition fee, withdrew statement shortly.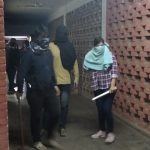 The recent violence that broke out in JNU, makes us ask pertinent questions on the autonomy of institutions, the culture of dissent and what democracy holds for a youth that knows how to question.
The Delhi Police may be facing criticism for inaction during JNU violence but it has now shifted the entire blame for the violence on students affiliated to Left organisations.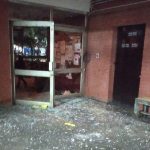 The recent violence that broke out inside JNU campus has created panic but the students' fraternity continues to struggle for justice.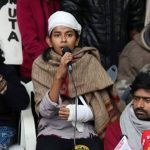 JNU students march from Mandi House to MHRD to protest against 5th January attack by masked men armed with sticks and rods and the brutal assault on students and teachers.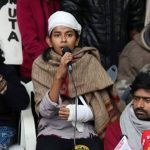 After major crackdown in JNU, Delhi Police files FIR against JNUSU President and 19 others.