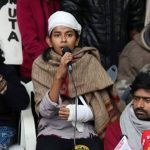 On this fateful day last year, JNU witnessed an organized attack on students and teachers inside the campus premises. Even after a year, the question remains : can the spirit of the university be restored?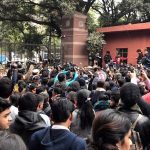 Delhi Police's fact finding committee gives a clean-chit to its own personnel in the JNU January violence case, claiming that it was police presence that restored normalcy on the campus premises.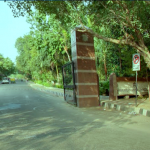 JNU administration has been cutting down funds for academic activities and enhancing spending on security and legal aspects.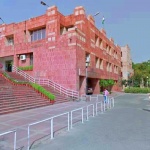 The Delhi Police has made an arrest of a research scholar from Jawaharlal Nehru University for his alleged tweet against the Indian Army and RSS.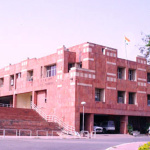 Sanitation workers in JNU haven't been paid their salaries for the last two months and are finding it impossible to survive amid the pandemic.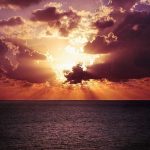 Here is a piece that speaks of a positive quest when one feels tempted to be paralyzed by psychic nausea, fear, inexplicable tragedies and a sense of betrayal.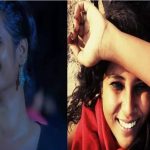 Two founding members of Pinjra Tod have been arrested by the Delhi Police for taking part in anti-CAA protests at Jafrabad in the Capital this year.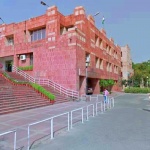 After giving lessons from Ramayana, JNU administration is all set to host lectures on 'lessons from Bhagwad Gita during the COVID-19 crisis."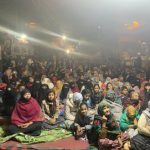 The women of Shaheen Bagh have given a 'Chalo Jantar Mantar' call. Students from JMI and JNU likely to join in.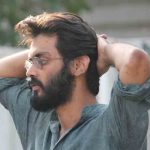 Since January 25, five states have charged Sharjeel Imam, a PhD student at Jawaharlal Nehru University, with sedition and other serious offences. These include offences under the draconian Unlawful Activities Prevention Act.