 Months after winning international acclaim for effectively managed COVID-19, Kerala is seeing a surge in COVID-19 cases.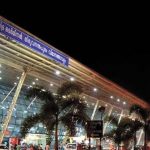 The Thiruvanathapuram International Airport will undergo complete privatisation as Kerala High Court rejects the state government's plea opposing Centre's decision regarding privatisation of the airport.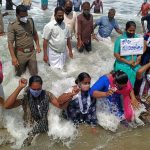 The coming together of 33 women in a remote Kerala village and their indulgence in a 'jalsamadhi' to attract the government's attention towards sustained apathy and neglect is a reminder of the significance of peaceful resistance.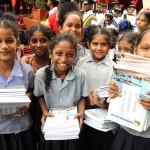 Kerala's historically consistent top rank in terms of its literacy rate has much to do with a sustained emphasis on democratising education and generating public awareness.
The Central government's decision to hand over three airports of Kerala including the one at Thiruvananthapuram to a private company for a period of...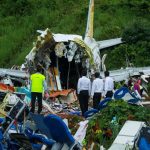 The accident of an Air India flight in Kozhikode ends up killing more than 18 people including pilots and cabin crew. More than 1oo people left seriously injured.
The bombardment of unauthenticated information creates hindrances for an effective pandemic management, compromising dignity.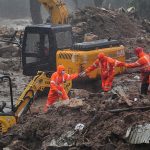 After three days of massive rain, Idukki's landslide killed 13, 60 others feared to trapped.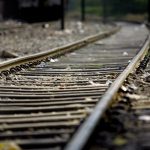 The mysterious deaths of three migrant workers near IIT Kanjikode has resulted in a protest demonstration by migrant workers demanding justice for their colleagues.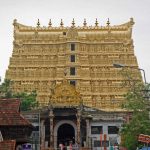 According to the SC the erstwhile royals of Thiruvananthapuram will continue to have ceremonial rights over the temple but its proceedings will be looked after by a committee.