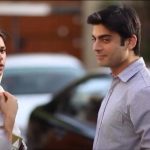 Here is an in-depth look at a popular soap opera called Zindagi Gulzar Hai from Pakistan and what made it so popular among the masses even across the border.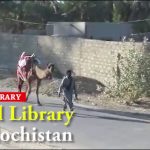 Taking books to the remote villages of impoverished Balochistan, here is the story of Roshan, the camel.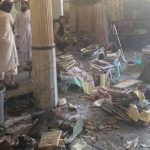 A blast at a religious school in Pakistan's Peshawar has killed at least seven people and injured over hundred others.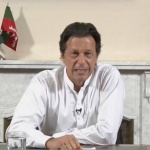 Looking at the economic fallouts of the coronavirus pandemic, opposition parties in Pakistan have been staging back to back protests against the PM Imran Khan led government.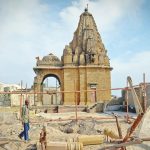 The construction of the first Hindu temple in Islamabad had to be halted after a sustained media hate-campaign and politico-religious pressure convinced the state against it.
The brand-new corridor is being seen as a bridge connecting Dera Baba Nanak in Indian Punjab with Kartarpur Sahib around 4 km across the border.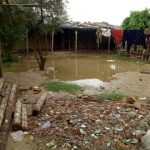 According to a report, over 100 Pakistani Hindu families, who had come to Delhi a few years ago on pilgrimage visa, are now living in jhuggis and semi-permanent structures on the Yamuna floodplains.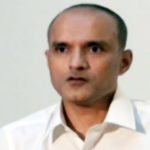 Kulbhushan Jadhav met India's deputy high commissioner to Pakistan Gaurav Ahluwalia after Islamabad granted consular access in line with the judgement of the ICJ.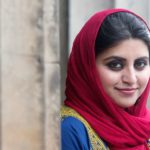 Gulalai Ismail is a Pakistani origin feminist- crusader struggling for her life and paying the price of speaking against the authoritarian establishment.