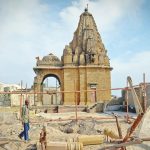 The construction of the first Hindu temple in Islamabad had to be halted after a sustained media hate-campaign and politico-religious pressure convinced the state against it.
The brand-new corridor is being seen as a bridge connecting Dera Baba Nanak in Indian Punjab with Kartarpur Sahib around 4 km across the border.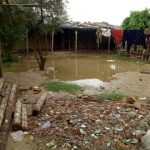 According to a report, over 100 Pakistani Hindu families, who had come to Delhi a few years ago on pilgrimage visa, are now living in jhuggis and semi-permanent structures on the Yamuna floodplains.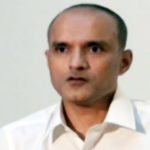 Kulbhushan Jadhav met India's deputy high commissioner to Pakistan Gaurav Ahluwalia after Islamabad granted consular access in line with the judgement of the ICJ.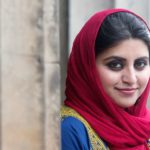 Gulalai Ismail is a Pakistani origin feminist- crusader struggling for her life and paying the price of speaking against the authoritarian establishment.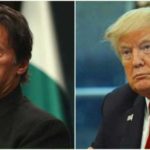 While US President Donald Trump claims India asked him to mediate in Kashmir matter, India has denied such claims.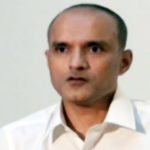 The ICJ has ruled in favour of India in the context of the Kulbhushan Jadhav case. Pakistan has said it will only release Jadhav if India accepts he was a spy.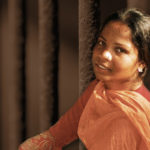 PAKISTAN / Asia Bibi, who was under solitary confinement for nine years, can now walk free. In her interaction with the media, Asia stated that she could not believe her ears on what was she hearing, she was shocked and overwhelmed by the fact that she is free now.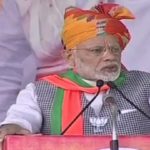 WONDER / Just like India hasn't preserved its nuclear bombs for Diwali, Pakistan hasn't preserved its own for Eid either. Let's uplift the political discourse a bit.