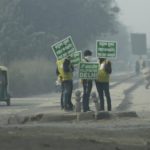 The questions revolving around the complex issues of climate change cannot be fully understood if we negate the critical role played by indigenous communities in fostering and shaping an ecologically sustainable world.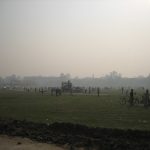 The clean air action plan was implemented in three non-attainment cities of Patna, Gaya and Muzaffarpur in April 2019 but progress on the front has been slow according to environmentalists.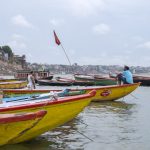 Six years have passed since the National Democratic Alliance government launched the Rs 200 billion Namami Gange programme to clean river Ganga.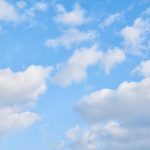 The air quality in Delhi, Gurgaon and Ghaziabad may be improving due to the lockdown, but are we making any long term plans?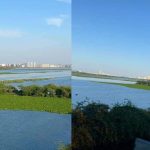 The suspension of all economic activities and severe travel reduction, has improved India's air quality and allowed the atmosphere a chance at renewing itself.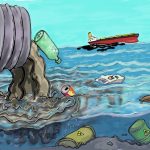 All the stakeholders namely industry, agriculture, government and the public need to come together and mitigate the effects of this crisis by striving for access to clean and safe water as well as environment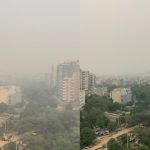 Delhi's Air Quality Index had hit a three-year-low this year, post-Diwali, creating a severely polluted atmosphere which led to respiratory problems in many, forcing people to wear mask outdoors and install air purifiers at home.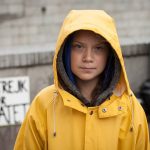 Greta Thunberg travelled across the Atlantic for more than two weeks, finally arriving in Europe for climate talks.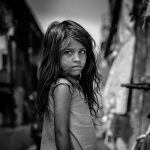 If climate change is not tackled today, our children will live only to suffer.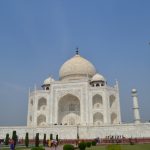 Bureaucratic incompetence, pollution and collective neglect pose a danger to the survival of the iconic Taj Mahal.