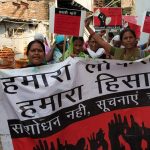 Strengthening grassroots democracy is at the core of building a society with vibrant citizenary.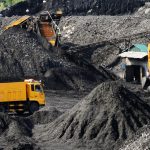 Illegal coal mining in Meghalaya endangers both ecology and human life, activist and human-rights champion Agnes Kharshiing continues her fight while the RTI stands heavily weakened.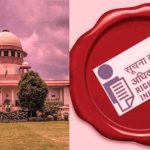 "Transparency doesn't undermine judicial independency," Supreme Court said while upholding the Delhi High Court judgment which ruled that office of the Chief Justice comes under the purview of RTI.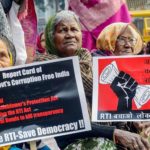 Amendments to the RTI may pose a serious threat to the integrity of Indian democracy.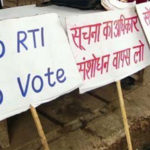 The implementation of RTI will depend on ensuring transparent appointments for the post of commissioners and addressing the reasons for poor implementation.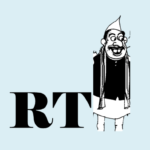 The controversial bill to amend the RTI has been passed amid the Opposition's allegations that it's an attempt to subvert the the historic struggle behind the act.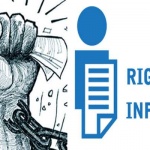 The recent march in Delhi to protect the RTI act is an important time in the history of democratic India because if we don't oppose the dilution of the RTI, the ordinary citizen shall be completely disempowered.